Buy Two and Receive

The Third FREE
Offer now available across our entire range
Featured Stacks
$55.90
Save $46.95
RRP $102.85
Supports energy and focus
Supports natural thermogenesis
Supports performance
Supports high-powered workouts
Great source of Niacin, Arginine & Citrulline
$59.90
Save $47.95
RRP $107.85
Helps to support lean muscle
Source of Branched-Chain Amino Acids
Cutting cycle secret weapon
Temporarily relieves excess water
Source of Niacin, Arginine & Citrulline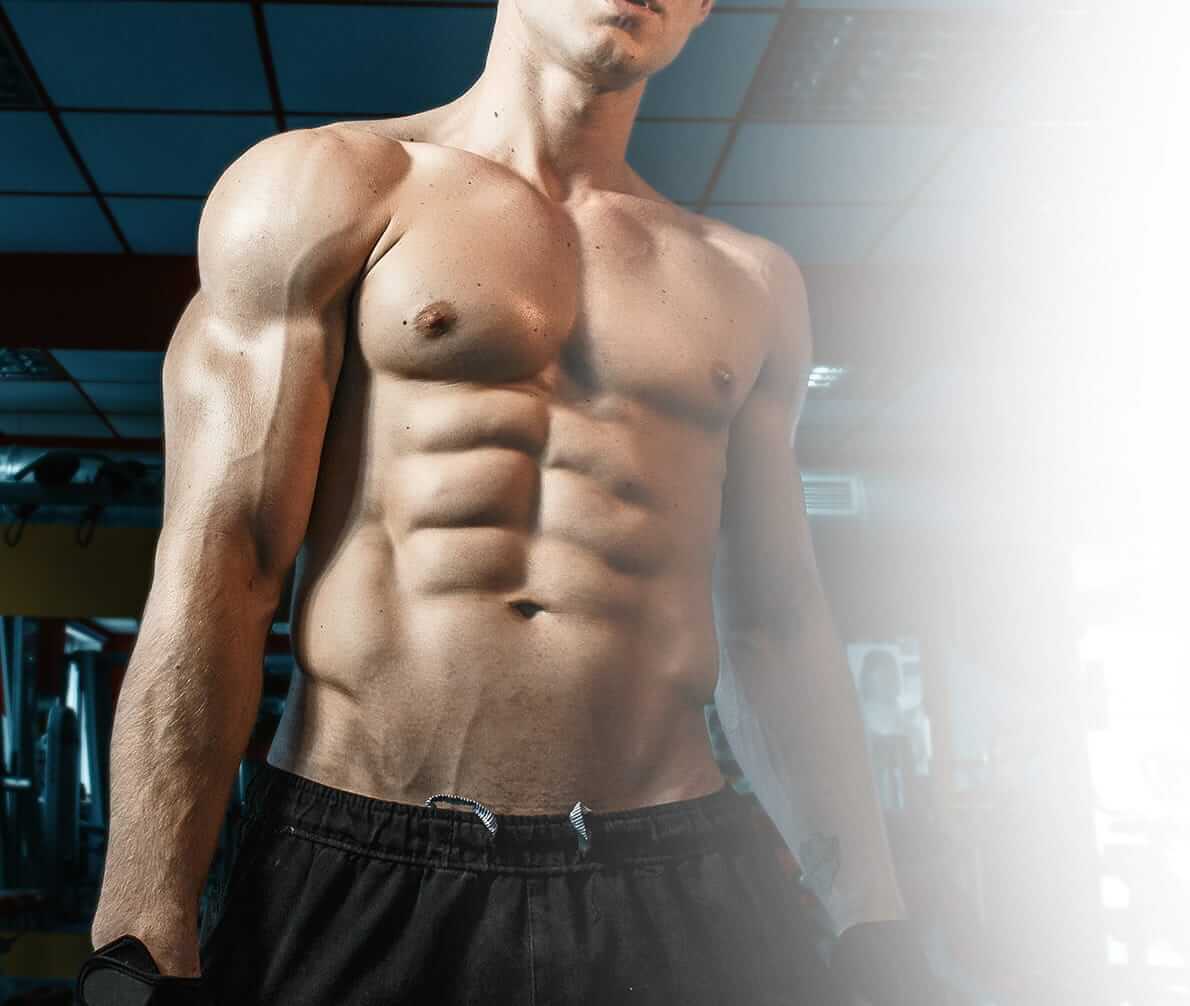 Build your perfect physique with Max Gains
Take your workouts and your results to the next level with Max Gains.
All products in the Max Gains range are legal, and have been manufactured in an FDA registered facility to Good Manufacturing Practice (GMP) guidelines.
No matter your training goals, get specialized support for your workouts with Max Gains.
What you can expect from Max Gains:
Fast-acting formulas
Includes natural botanicals
No prescription needed
No needles or injections
Proudly made in the USA
media featured ingredients
Many of the ingredients used inside Max Gains formulas can be found in articles detailing their benefits by several respected mainstream health and fitness media publications.