Promolex
120 Tablets | 40 Day Supply
Max Gains Promolex provides branched-chain amino acids (BCAAs).
Helps to support lean muscle building
Branched-Chain Amino Acids
Stack with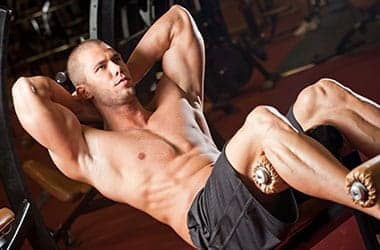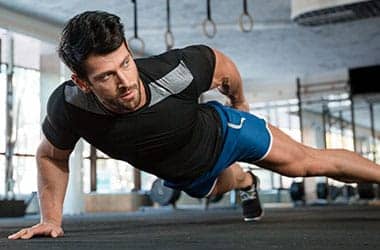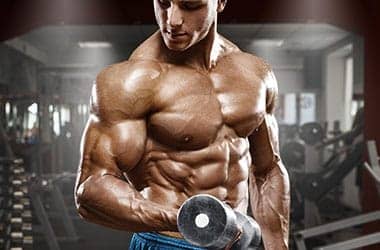 The Power of Promolex
Promolex provides BCAAs and is best for supporting lean muscle.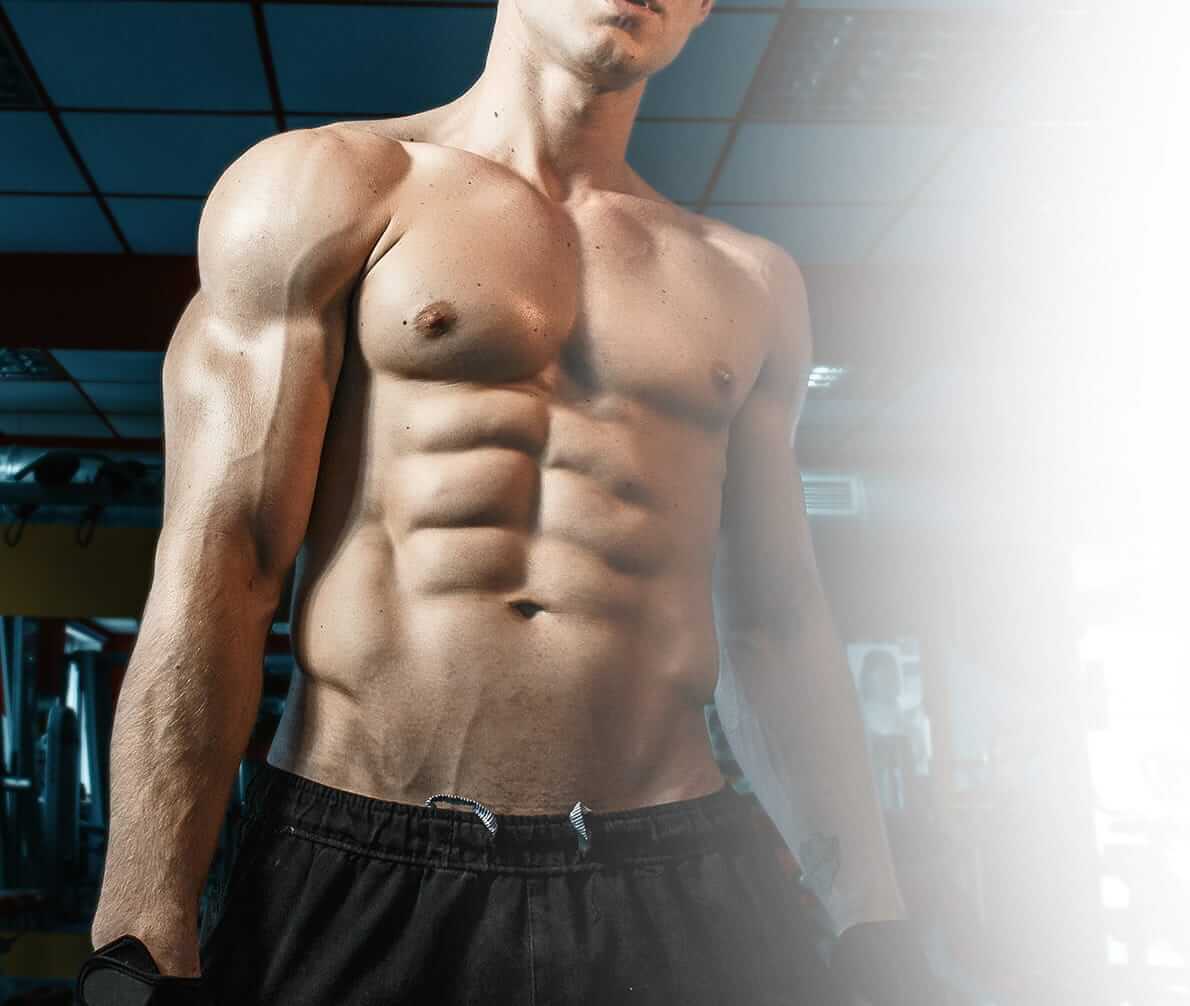 How Promolex Helps Build Lean Muscle
The Promolex formula includes a mix of all 3 branched-chain amino acids, which are L-Leucine, L-IsoLeucine, and L-Valine. These are all essential to protein synthesis and skeletal muscle growth, and can support the better utilization of your protein macros. Promolex could be particularly useful for anyone looking for supplements to support their cutting or shredding phase. You do not have to inject it intramuscularly! Promolex comes in convenient tablet form.
Fast-acting
Made with natural ingredients
No prescription needed
No needles or injections
Proudly made in the USA
Powerful Nutrients
L-Leucine, L-IsoLeucine, L-Valine are a combination of branched-chain amino acids (BCAAs) that are essential to the formation of muscle.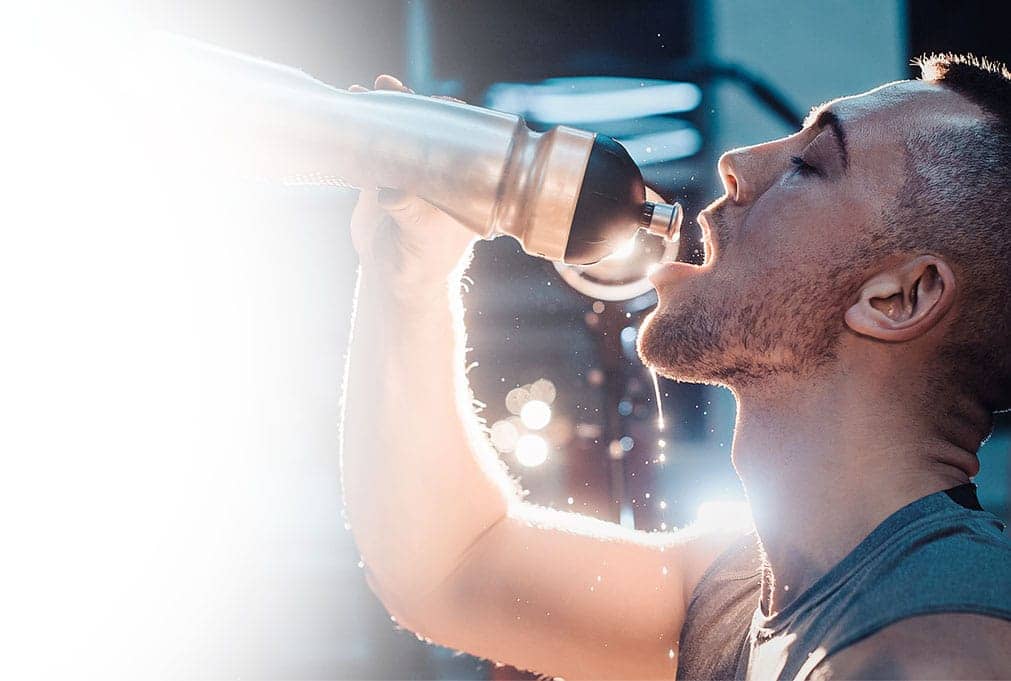 How To Use
Serving Size: 3 tablets
Servings per Bottle: 30
Recommended Use: 3 tablets taken preferably with water before and / or after training or as directed by a healthcare professional.
For best results, use for a minimum of 2 months. Use with a suitable diet and exercise program.
Recommended workout period: 2 months on and 1-2 weeks off depending on your body's recovery time.
Testimonials
We encourage our customers to share their Max Gains experience with the rest of the Max Gains community.
Already a customer? Write your review now ‍
‍
The real deal! -
Danny
Weights no longer feel like a routine task, and what was once heavy isn't heavy enough. I'll continue to use it because the results are genuine!
‍ Yes, I would recommend this product
‍
Increase in strength and stamina -
Kate
Love this muscle builder. Taste is amazing plus there's a big increase in strength and endurance. Would recommend for sure.
‍ Yes, I would recommend this product
‍
Works as advertised! -
Andrew
It helps to get rid of pain after gym. This is what I needed.
‍ Yes, I would recommend this product
‍
Great stuff -
Peter
Incredible product. Feeling stronger in the gym and more pumped in general.
‍ Yes, I would recommend this product
Get Social and win
Follow us on Instagram for your chance to win. Every month we give away free Max Gains products, all winners will be contacted and requested to provide delivery details.