About Max Gains
Max Gains was founded in the pursuit of creating safe, effective, legal performance enhancing products that can be enjoyed by anyone who is serious about improving their physique, strength, training, and results. Through a long period of research and working closely with FDA registered manufacturers, we have created a product line that we are proud to offer to our customers. We love hearing stories about how the lives of our customers have literally changed thanks to Max Gains. We are committed to giving our customers the best possible products for their needs and are proud as a sports nutrition provider to be part of that journey.
Made With Natural Ingredients
Our products are made with natural ingredients. Health and safety are very important to us. Our products are made with ingredients that are widely considered safe, so you can enjoy the benefits of high-performance supplements without having to worry about it coming at a health cost.
100% Legal
Our product line is 100% legal with none of our ingredients present on the Controlled Substances list. This gives our customers complete peace of mind when ordering, knowing that they will not be potentially open to harsh legal punishments for taking these supplements.
Our Facilities
All of the Max Gains products are made and manufactured in a United States FDA registered facility. We ensure that all production of our products is quality controlled and the process of making them adheres to GMP standards.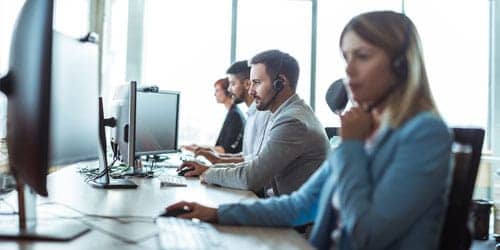 Our Team
The Max Gains team is passionate about health and fitness and strives to replicate this passion in all of our products. Former competitive athletes, fitness and nutrition enthusiasts make up the core of our company and we are proud to have a product that we know is unique, and offers customers a competitive edge in the industry.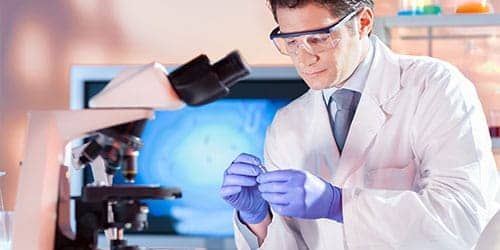 Our Research
Our product formulas are made with ingredients that have been researched and have had their benefits reported in a number studies published on government websites. We only use the highest quality ingredients that are natural and bridge the gap between side effects and effectiveness.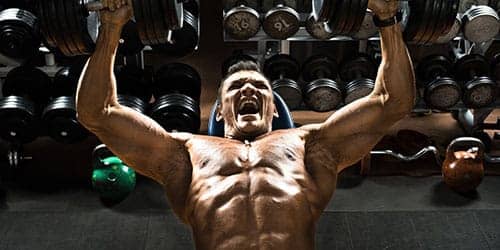 Our Customers
We love our customers and we are always humbled by the success of their journeys. Whether it is in competitive sports, bodybuilding, or personal fitness goals, we could not be happier to be a part of their story.