Anadroxin
90 Capsules | 30 Day Supply
Max Gains Anadroxin provides a significant dose of Tribulus Terrestris. Check out Anadroxin reviews below!
Stack with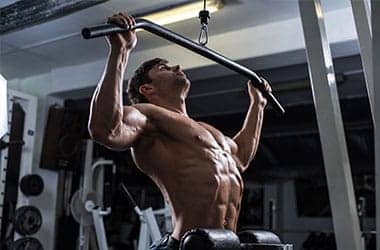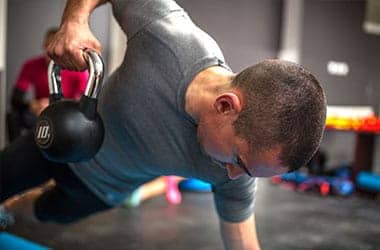 The Power of Anadroxin
Anadroxin is ideal for naturally supporting performance.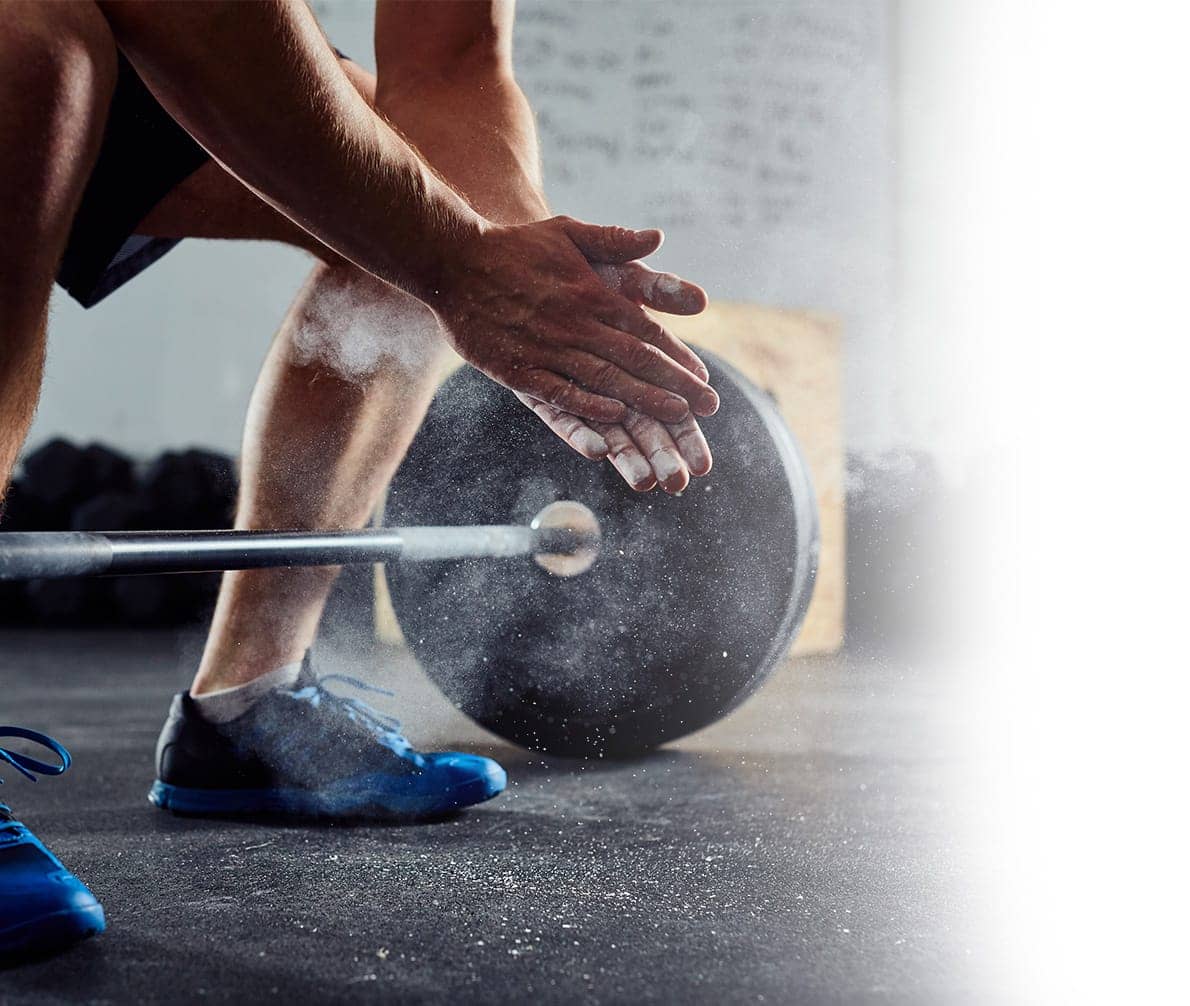 How Anadroxin Supports Your Workouts
Max Gains Anadroxin's featured ingredient is Tribulus Terrestris, which contains substances called steroidal saponins.
Being made only from plant-based ingredients, Anadroxin is vegan friendly. If performance is the goal for you, then look no further than Anadroxin.
Fast-acting
Made with natural ingredients
No prescription needed
No needles or injections
Made in an FDA registered facility to GMP guidelines
Powerful Ingredients
Tribulus Terrestris naturally supports performance. With 1950mg per serving, Anadroxin has one of the most potent doses of Tribulus Terrestris on the market.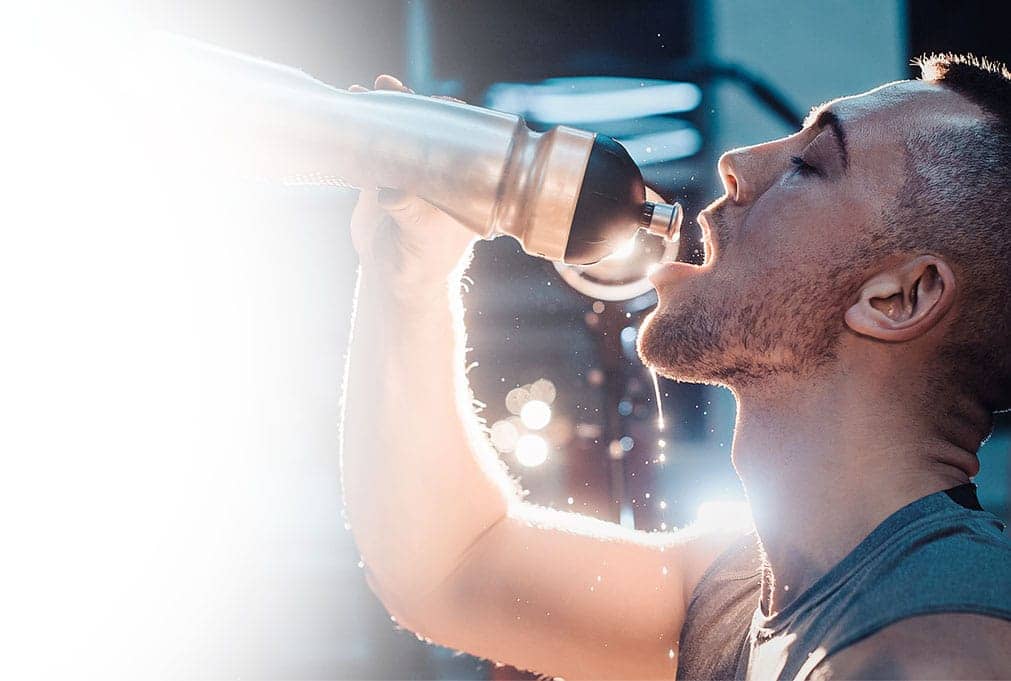 How To Use
Serving Size: 3 capsules per day
Servings per Bottle: 30
Recommended Use: Take three (3) capsules with a 10oz glass of water and food.
For best results, use for a minimum of 2 months. Use with a suitable diet and exercise program.
Recommended workout period: 2 months on 1-2 weeks off depending on your body's recovery time.
As this product contains a large dose of Tribulus Terrestris, it may not be suitable for women to consume. We suggest that you consult with a medical professional to see if this product is right for you.
Testimonials
We encourage our customers to share their Max Gains experience with the rest of the Max Gains community.
Already a customer? Write your review now ‍
‍
Great delivery too -
Demarius
Quick discreet delI'very. Very professional company.
‍ Yes, I would recommend this product
‍
Amazing results. -
Luke
The first bottle is about to finish. I'm lifting more than I ever have been able to. My bench went up 20 pounds in 2 weeks. No side effects for me. Just gains.
‍ Yes, I would recommend this product
‍
A great addition to my stack! -
Tom J
Muscles feel fuller and harder since adding Anadroxin. Recovery seems to be improved too! Love the added vascularity.
‍ Yes, I would recommend this product
‍
Great product, no regrets! -
Ron H
Every week I've been getting stronger and stronger. I'm taking like 2 more reps on my bench press every week.
‍ Yes, I would recommend this product
Get Social and win
Follow us on Instagram for your chance to win. Every month we give away free Max Gains products, all winners will be contacted and requested to provide delivery details.