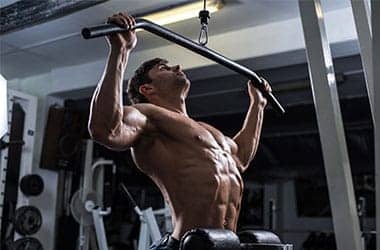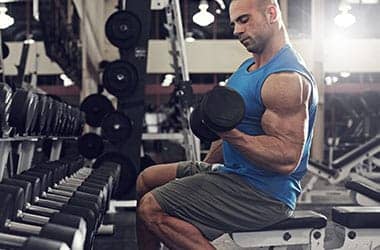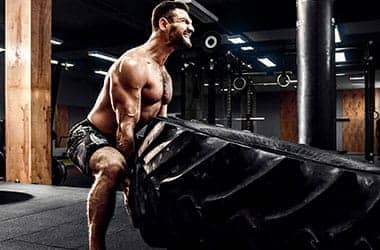 The Power of Venabol
Venabol is best for high-powered workouts.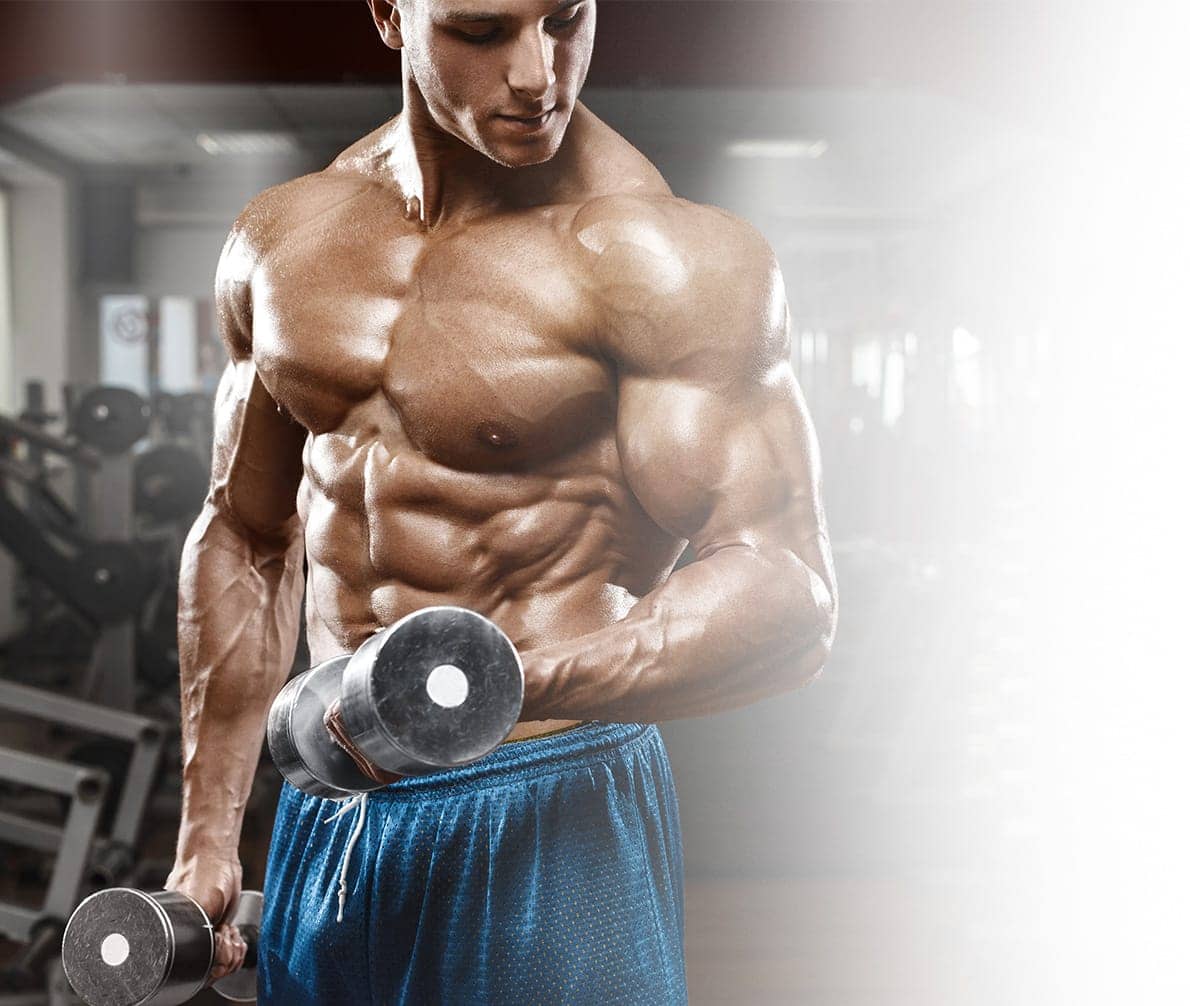 How Venabol Helps Your Workouts
The Max Gains Venabol formula is made with natural ingredients that provide nutrients to support intense workouts. Both the L-Arginines and L-Citrullines in the Venabol formula provide an abundance of arginine to support your body's natural production of Nitric Oxide (NO). Unlike traditional steroids, you do not have to inject Venabol intramuscularly. It is available to take orally in a simple capsule form.
Fast-acting
Made with natural ingredients
No prescription needed
No needles or injections
Proudly made in the USA
Powerful Ingredients
L-Arginine helps to support the body's natural production of Nitric Oxide.
L-Citrulline is rapidly converted to arginine by the body.
Niacin is an essential b-vitamin involved with cardiovascular triglycerides.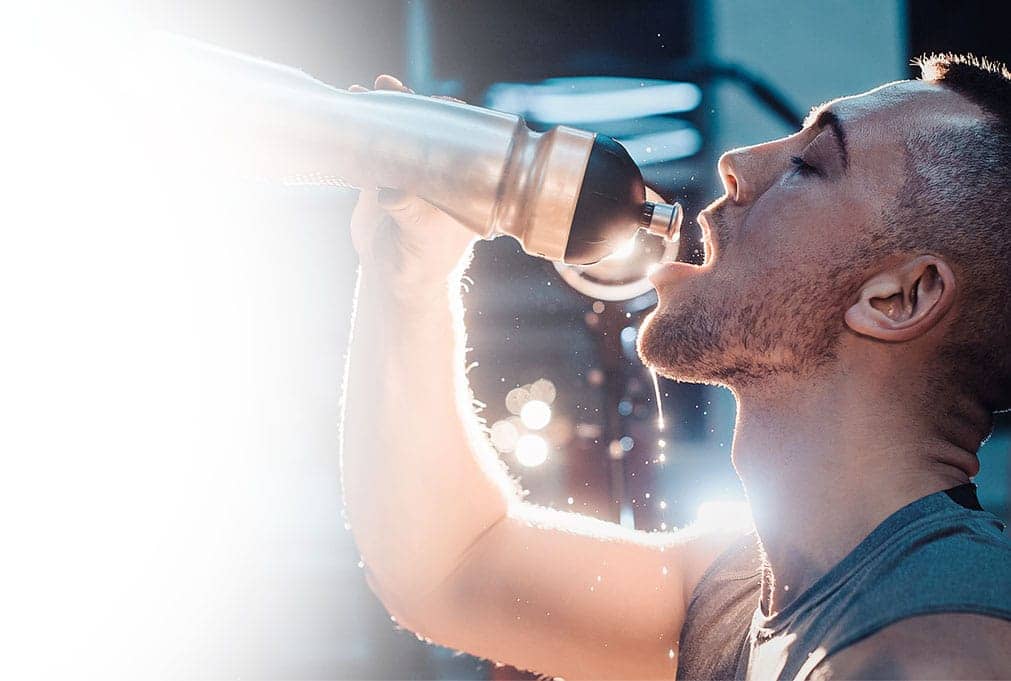 How To Use
Serving Size: 2 capsules per day
Servings per Bottle: 30
Recommended Use: Take two (2) capsules once a day. For best results, take 20-30 minutes before a meal with an 8oz. glass of water.
For best results, use for a minimum of 2 months. Use with a suitable diet and exercise program.
Recommended workout period: 2 months on and 1-2 weeks off depending on your body's recovery time.
Testimonials
We encourage our customers to share their Max Gains experience with the rest of the Max Gains community.
Already a customer? Write your review now ‍
‍
So far so good! -
Max D
So far so good... Noticed a good pump and stamina in the gym!
‍ Yes, I would recommend this product
‍
Superior product!!! -
Renae
I've definitely noticed an increase in performance and endurance. Now I'm more energized and pumped while going to the gym. I definitely feel like this product is worth it.
‍ Yes, I would recommend this product
‍
This stuff is incredible! -
Camille
I've tried other supplements and they all gave me the jitters. However, this one just works perfectly. It gives you a boost of energy.
‍ Yes, I would recommend this product
‍
Already seeing results! -
Lorne
Noticed increased performance in the gym within two days of using it. Have been able to lift a little heavier and see my stamina go up as well.
‍ Yes, I would recommend this product
Get Social and win
Follow us on Instagram for your chance to win. Every month we give away free Max Gains products, all winners will be contacted and requested to provide delivery details.