Sutolex
60 Capsules | 30 Day Supply
Sutolex is perfect for women looking for support while pushing their workouts.
Women friendly formula
For intense workouts
Stack with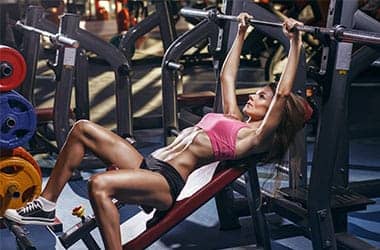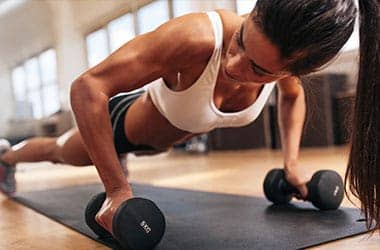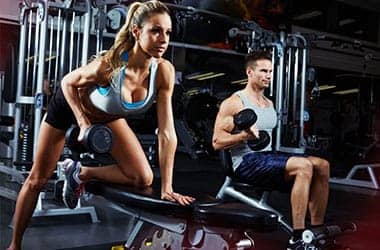 The Power of Sutolex
For women who take their workouts seriously Sutolex is the perfect solution for you. Sutolex contains a range of carefully curated ingredients aimed at supporting workout performance.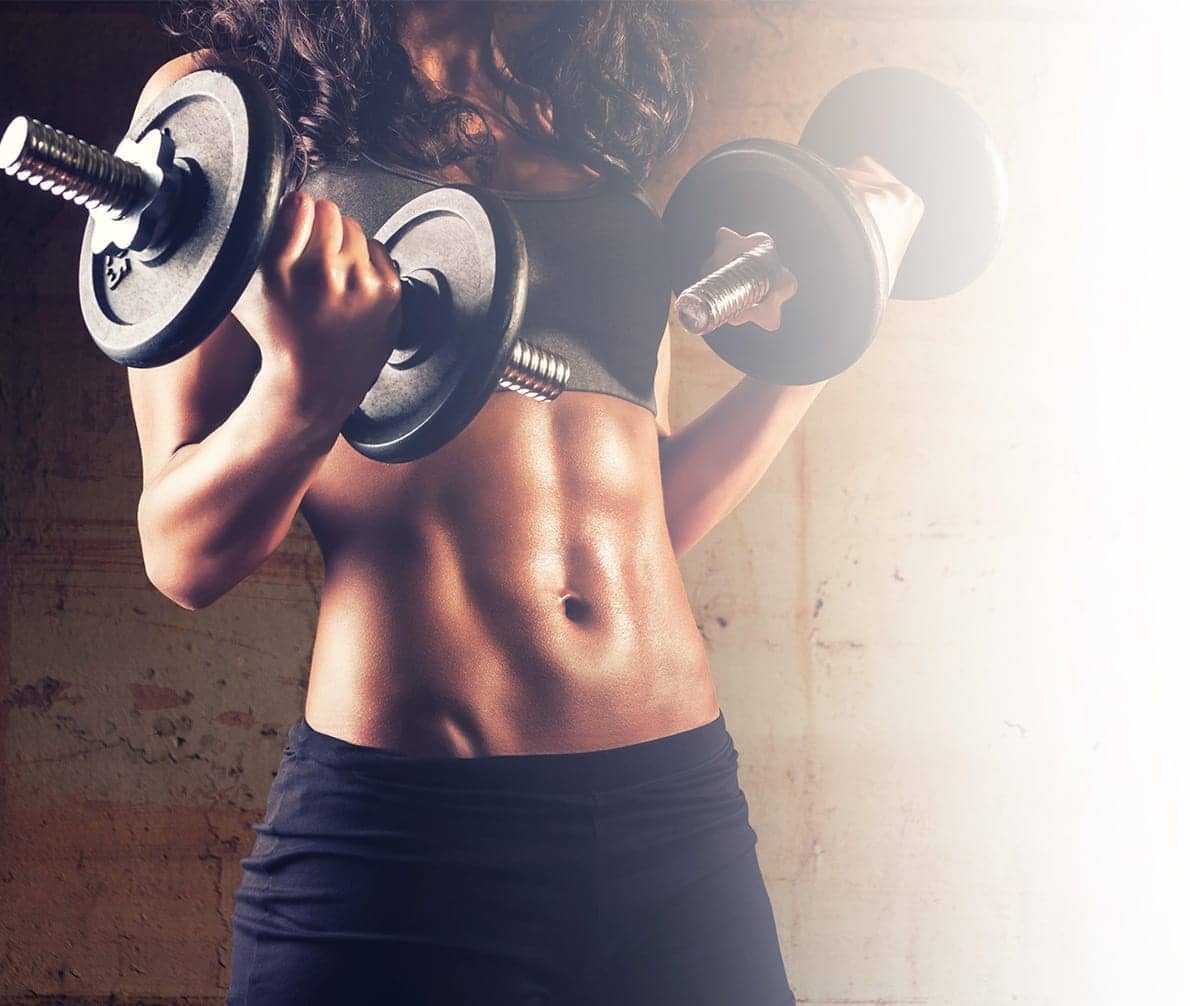 How Sutolex Helps Build Muscle
The Max Gains Sutolex formula is specifically designed for women and is made with natural ingredients that support performance and drive, for intense workouts. The L-Arginine in the Sutolex formula supports healthy Nitric Oxide production, which supports healthy blood flow. A female-friendly dose of the steroidal saponins in Tribulus Terrestris are included. Sutolex also contains a number of other beneficial ingredients such as B- complex vitamins, zinc, as well as BioPerine to ensure superior absorption and effective delivery of nutrients into the body.
Fast-acting
Made with natural ingredients
No prescription needed
No needles or injections
Proudly made in the USA
Powerful Ingredients
L-Tyrosine is a building block for thyroid hormones.
Panax Ginseng helps to support endurance and stamina.
L-Arginine helps to support healthy blood flow.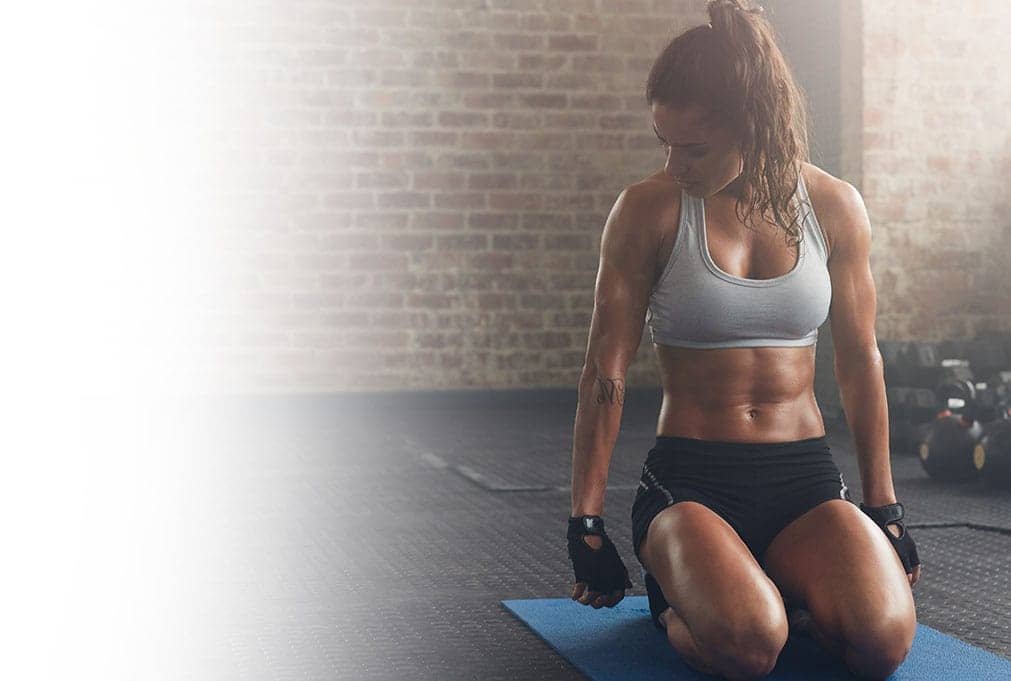 How To Use
Serving Size: 2 capsules per day
Servings per Bottle: 30
Recommended Use: Take two (2) capsules daily with water.
For best results, use for a minimum of 2 months. Use with a suitable diet and exercise program.
Recommended workout period: 2 months on and 1-2 weeks off depending on your body's recovery time.
Testimonials
We encourage our customers to share their Max Gains experience with the rest of the Max Gains community.
Already a customer? Write your review now ‍
‍
Best deal I've seen -
Emma
So good to find a women's product that's not crazy expensive to buy.
‍ Yes, I would recommend this product
‍
I've shown to all my friends now -
Lottie
I had so many people ask me how I started looking so sculpted so quickly and I just had to tell them.
‍ Yes, I would recommend this product
‍
Helps with energy! -
Kim
It definitely gives me more energy for my workouts and no jitters either.
‍ Yes, I would recommend this product
‍
Thermogenic -
Lisa
The quality is amazing. I sweat more which really burns fat and gives me energy for my intense HIIT workout.
‍ Yes, I would recommend this product
Get Social and win
Follow us on Instagram for your chance to win. Every month we give away free Max Gains products, all winners will be contacted and requested to provide delivery details.