Clenbulen
30 Capsules | 30 Day Supply
Max Gains Clenbulen provides three targeted blends to support focus, energy and thermogenesis.
Supports energy and focus, for intense workouts
Supports natural thermogenesis
Stack with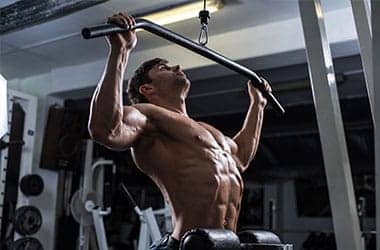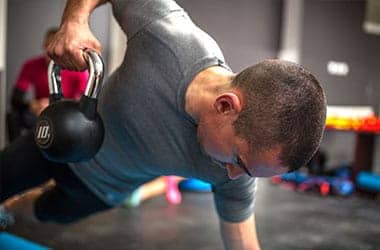 The Power of Clenbulen
Clenbulen is best for helping to support energy and focus, as well as providing support for burning fat naturally.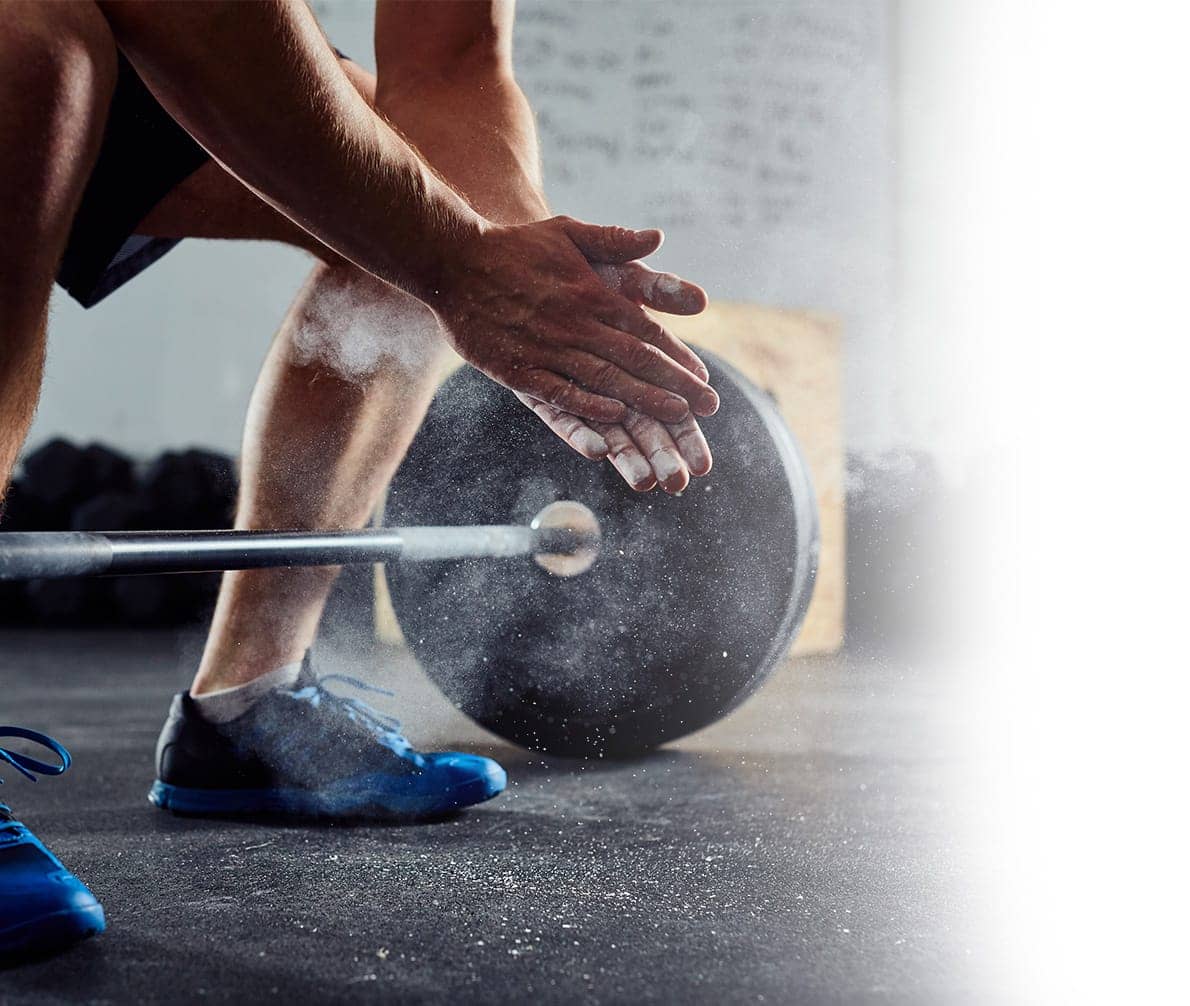 How Clenbulen Helps Your Workouts
The key ingredients in Max Gains Clenbulen are a combination of 3 proprietary blends. This combination includes an Energy and Focus blend, a Thermogenesis blend, and a Lipogenic blend. These blends work synergistically to provider the user with natural support while growing muscle mass and simultaneously trying to burn fat.
Often when trainers go on a period of intense muscle mass gain, their diets may also consist of lot of heavy starch carbohydrates which, when not burned efficiently, may be stored as fat in the body. By using Clenbulen as a natural support for thermogenic fat burning, you can help to avoid this situation.
Fast-acting
Made with natural ingredients
No prescription needed
No needles or injections
Made in an FDA registered facility to GMP guidelines
Powerful Ingredients
Energy and Focus Blend helps to support your mental focus and energy output.
Thermogenesis Blend helps to support a fat-burning thermogenic state.
Lipogenic Blend helps to support a healthy metabolism.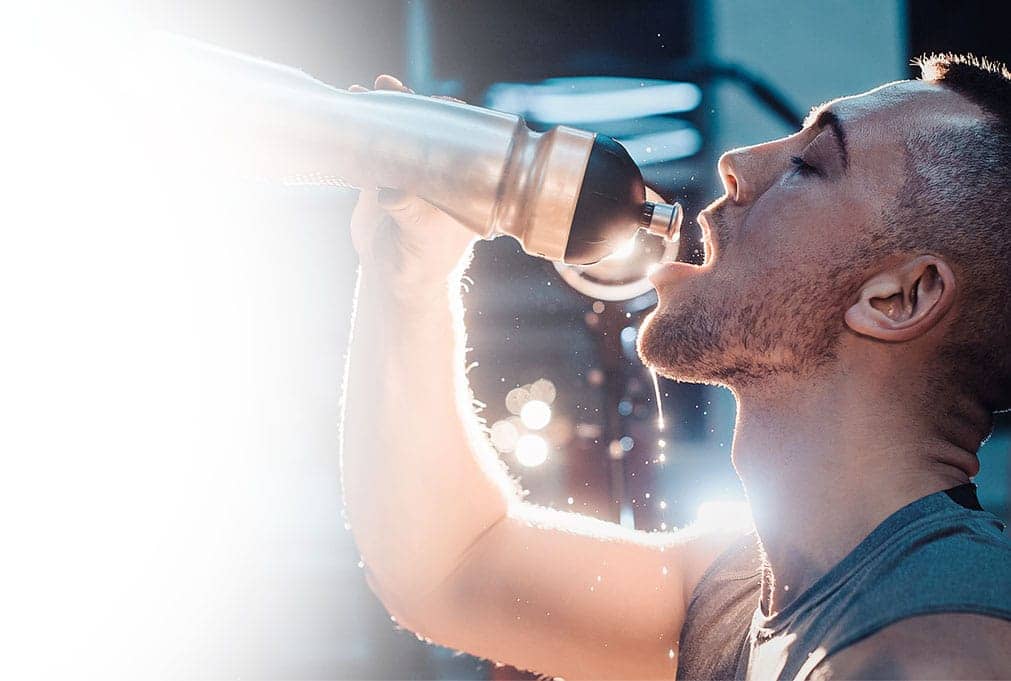 How To Use
Serving Size: 1 capsules per day
Servings per Bottle: 30
Recommended Use: Take up to one (1) capsule per day. Do not exceed one (1) capsule within a 24-hour period. Do not take after 4pm.
Recommended workout period: Use for no longer than 2 months (8 weeks) followed by an off period of at least 2 weeks.
Testimonials
We encourage our customers to share their Max Gains experience with the rest of the Max Gains community.
Already a customer? Write your review now ‍
‍
I've been loving Clen -
Victor
I love it, I'll be doing another cycle of this and other bulking supps for sure.
‍ Yes, I would recommend this product
‍
Fast quick delivery -
Felix
Great speed of delI'very and it also came in a nice discreet package. Nothing too obvious at all
‍ Yes, I would recommend this product
‍
Keeping up with my gains -
Sofia Jackson
Took this supp for a month with a very strict diet and working out like crazy. My BMI went from 22 to 20. Muscles are toning. My goal is lower my BMI to 15 and get ripped. Just ordered the women's stack to boost my gains!
‍ Yes, I would recommend this product
‍
Would recommend 10/10 -
Linda
Feel stronger now when I enter the gym and I'm able to get more reps in! I love the pump I feel afterwards when I leave the gym!
‍ Yes, I would recommend this product
Get Social and win
Follow us on Instagram for your chance to win. Every month we give away free Max Gains products, all winners will be contacted and requested to provide delivery details.