Trenoven
60 Capsules | 30 Day Supply
Max Gains Trenoven supports the temporary shedding of excess water weight. It could be a secret weapon for your shredding goals.
Cutting cycle secret weapon
Temporarily relieves excess water
Stack with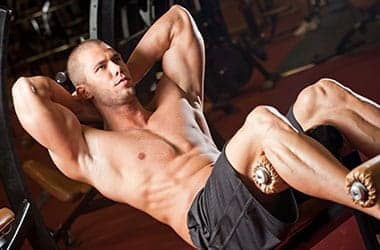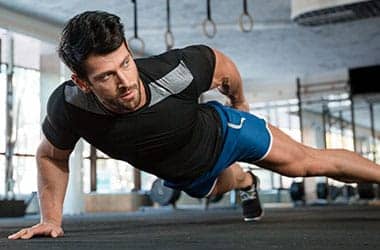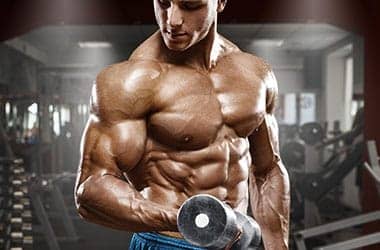 The Power of Trenoven
Trenoven can help the user temporarily relieve water retention. This could be your shredding cycle secret weapon.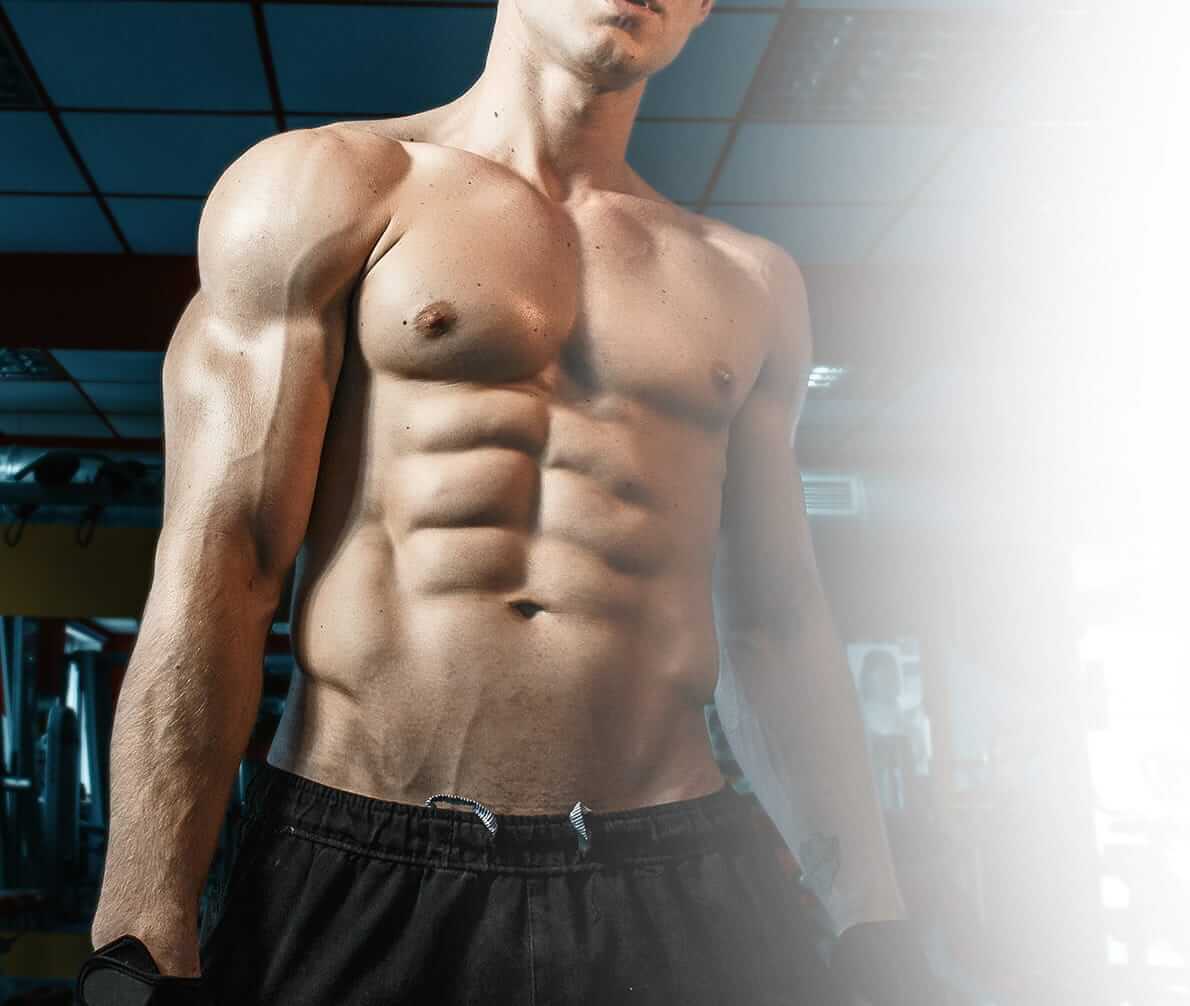 How Trenoven Works
The Max Gains Trenoven formula contains a combination of natural ingredients that can temporarily release excess water in the body. This helps to support visible vascularity, a natural temporary reduction in water retention, and relief for bloating around your muscles. Trenoven offers the user the ability to support a more defining look by taking capsules orally. This makes Trenoven the perfect supplement for bodybuilders or athletes looking for assistance in the cutting stage of their fitness goals.
Fast-acting
Made with natural ingredients
No prescription needed
No needles or injections
Proudly made in the USA
Powerful Ingredients
Dandelion Root helps to support temporary relief of water retention.
Green Tea Extract provides antioxidants and helps to support a healthy metabolism.
Vitamin B-6 is an essential vitamin that mainly functions as a co-enzyme in cellular proliferation.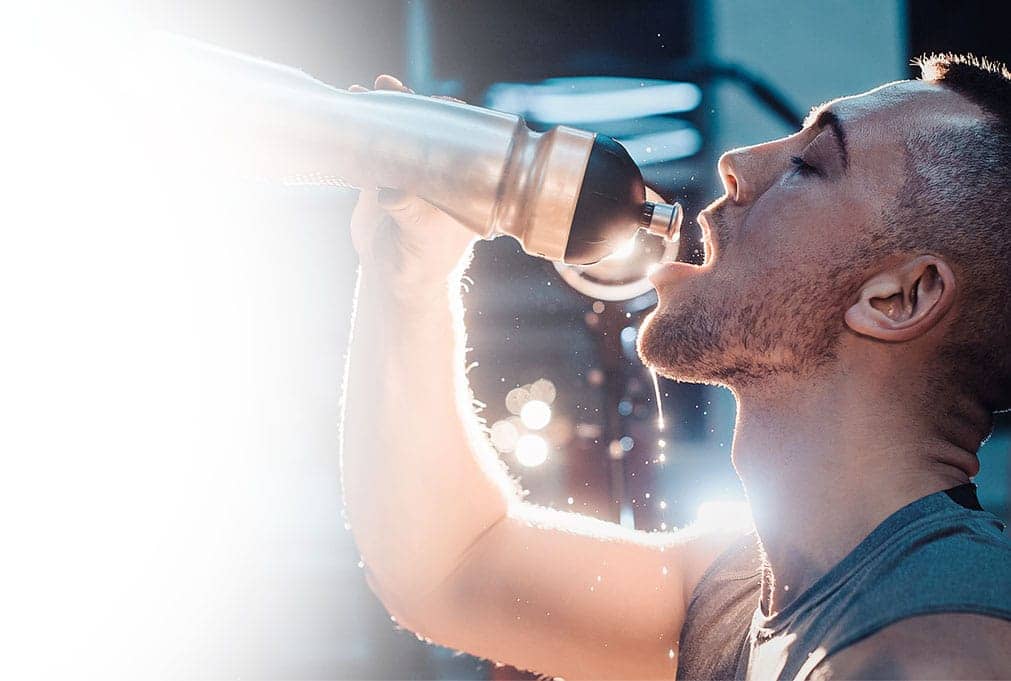 How To Use
Serving Size: 1 or 2 capsules per day
Servings per Bottle: 30
Recommended Use: Take one (1) capsule 1 to 2 times daily preferably with meals or as directed by a healthcare professional.
For best results, use for a minimum of 2 months. Use with a suitable diet and exercise program.
Recommended workout period: 2 months on and 1-2 weeks off depending on your body's recovery time.
Testimonials
We encourage our customers to share their Max Gains experience with the rest of the Max Gains community.
Already a customer? Write your review now ‍
‍
You've got to add Tren in your regime -
Tyler
It's a simple must for any shredding, beach season regime.
‍ Yes, I would recommend this product
‍
Go ahead and give it a whirl -
Roxie
This is an absolutely fantastic product. I have noticed an increase in my energy level and stamina within a few weeks of consistently taking this. No side effects. I am very pleased with this purchase and will be buying again.
‍ Yes, I would recommend this product
‍
Great product -
Paul
This is the best cutting supplement I've used. It has a great profile and I can feel the difference. I've been stacking it with Venabol.
‍ Yes, I would recommend this product
‍
Feel tighter and lift with more energy! -
Nelly
I could see a difference after about 3 weeks of using Trenoven. Just an overall tighter feel with my body. Also customer service dept. were very helpful with questions and personal feedback.
‍ Yes, I would recommend this product
Get Social and win
Follow us on Instagram for your chance to win. Every month we give away free Max Gains products, all winners will be contacted and requested to provide delivery details.