The Max Gains Bulking Stack
3 Bottles | 30 Day Supply
The Max Gains bulking stack is perfect for anyone who is serious about the gains stage of their regime.
Supports energy and focus
Supports natural thermogenesis
Supports performance
Supports high-powered workouts
Great source of Niacin, Arginine & Citrulline
Stack includes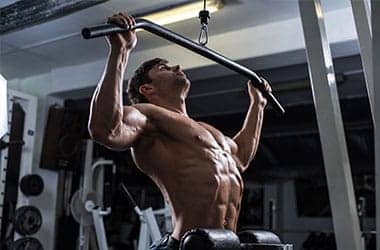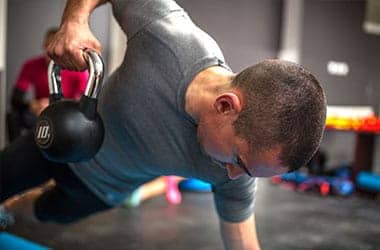 The Bulking Stack
There is no doubt about it; the bulking stack is what you want if you're looking for natural support while putting on mass. The Max Gains Bulking Stack is a combination of carefully curated products to support you in your bulking and fitness goals. The Max Gains Bulking Stack is suitable for both beginners and well-seasoned pros.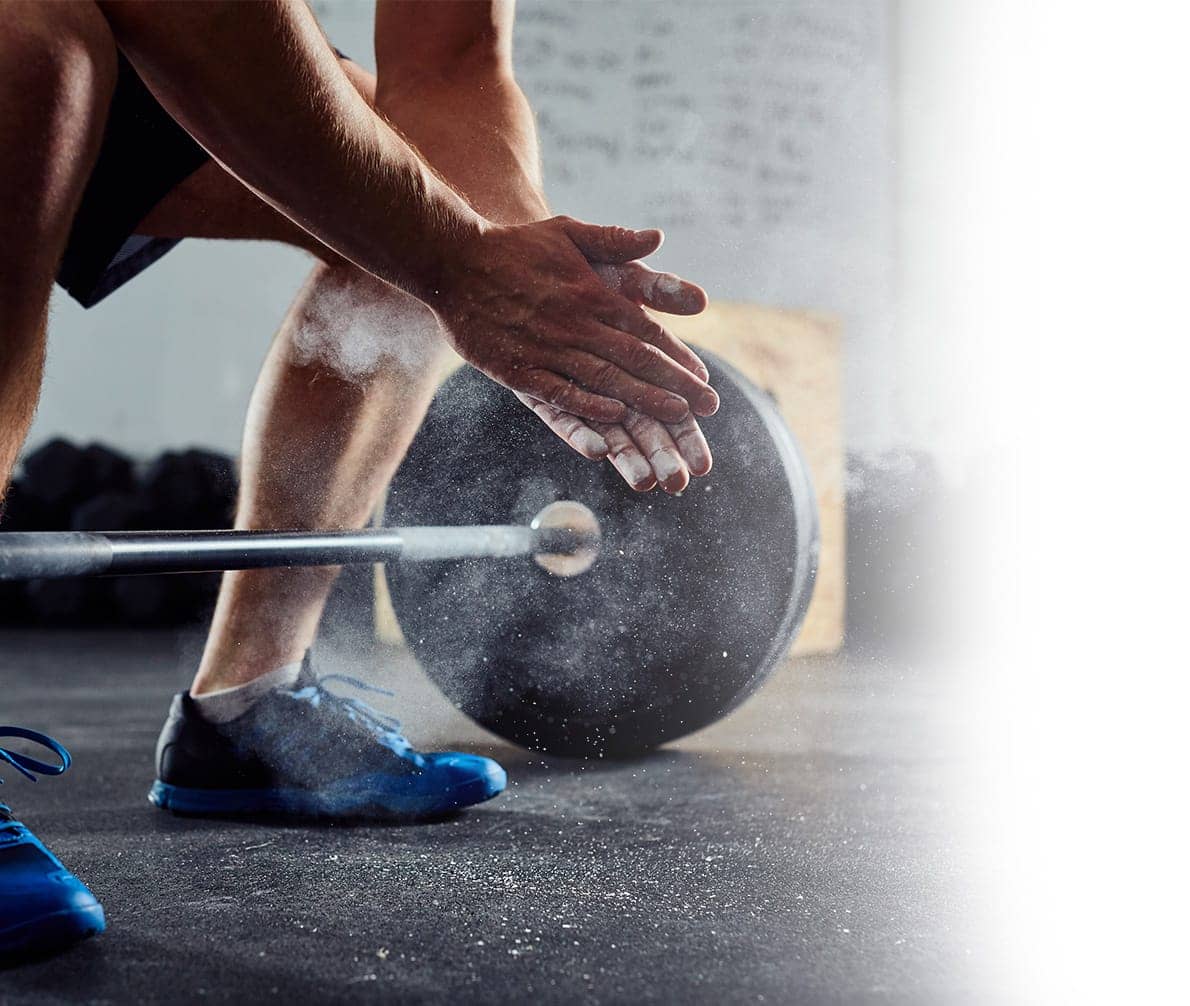 How The Bulking Stack Helps
If you're looking for support while gaining mass, look no further than Max Gains Bulking Stack. A potent and powerful combination of formulas combined to support your focus, intensity, natural thermogenesis, and NO production. For the best results follow your bulking cycle with the Max Gains cutting cycle.
As Anadroxin contains a large dose of Tribulus Terrestris, it may not be suitable for women to consume. Women should consult with a healthcare professional to see if this product is right for you.
Fast-acting
Made with natural ingredients
No prescription needed
No needles or injections
Proudly made in the USA
Whats Included
Anadroxin
For naturally supporting performance.
Max Gains Anadroxin's featured ingredient is Tribulus Terrestris, which contains substances called steroidal saponins.
Being made only from plant-based ingredients, Anadroxin is vegan friendly. If performance is the goal for you, then look no further than Anadroxin.
Clenbulen
For helping to support energy and focus, as well as providing support for burning fat naturally
The key ingredients in Max Gains Clenbulen are a combination of 3 proprietary blends. This combination includes an Energy and Focus blend, a Thermogenesis blend, and a Lipogenic blend. These blends work synergistically to provide the user with natural support while growing muscle mass and simultaneously trying to burn fat.
Venabol
For high powered workouts
The Max Gains Venabol formula is made with natural ingredients that provide nutrients to support intense workouts. Both the L-Arginines and L-Citrullines in the Venabol formula provide an abundance of arginine to support your body's natural production of Nitric Oxide (NO).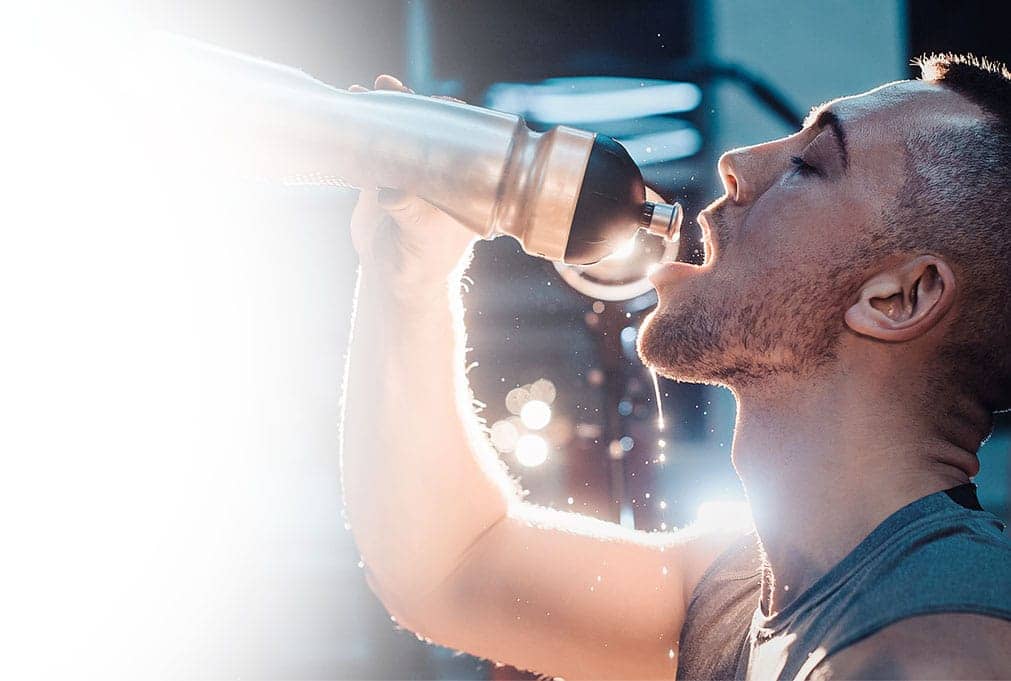 How To Use
The Bulking Stack is a range of carefully curated supplements that support the bulking phase of your gains plan. Follow each supplement's suggested use instructions carefully.
The Max Gains Bulking Stack is for adult use only. Pregnant or nursing mothers, or individuals with a known medical condition should consult a physician before using this or any dietary supplement.
Anadroxin
Serving Size: 3 capsules per day
Servings per Bottle: 30
Recommended Use: Take three (3) capsules with a 10oz glass of water and food or as directed by your healthcare professional.
Clenbulen
Serving Size: 1 capsule per day
Servings per Bottle: 30
Recommended Use: Take one (1) capsule in the morning. Do not exceed one (1) capsule within a 24-hour period. Do not take after 4pm. Use for no longer than 8 weeks straight, followed by an off period of at least 2 weeks before resuming use.
Venabol
Serving Size: 2 capsules per day
Servings per Bottle: 30
Recommended Use: Take two (2) capsules once a day. For best results, take 20-30 minutes before a meal with an 8oz. glass of water or as directed by your healthcare professional.
Testimonials
We encourage our customers to share their Max Gains experience with the rest of the Max Gains community.
Already a customer? Write your review now ‍
‍
Big gains -
Tyler
I'm looking like a dam silverback ape up in here.
‍ Yes, I would recommend this product
‍
Looking huge now -
Kyle
Looking like a dam gorilla up in here.
‍ Yes, I would recommend this product
‍
Dam good results -
Jim
I've bulked up loads on this cycle.
‍ Yes, I would recommend this product
‍
Crazy 8 weeks -
Josh
Did an extended cycle and its been awesome.
‍ Yes, I would recommend this product
Get Social and win
Follow us on Instagram for your chance to win. Every month we give away free Max Gains products, all winners will be contacted and requested to provide delivery details.