The Max Gains Cutting Stack
3 Bottles | 30 Day Supply
The Max Gains cutting stack is the ideal package for anyone who is looking for support while cutting, shredding or defining.
Helps to support lean muscle
Source of Branched-Chain Amino Acids
Cutting cycle secret weapon
Temporarily relieves excess water
Source of Niacin, Arginine & Citrulline
Stack includes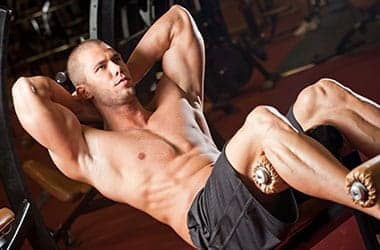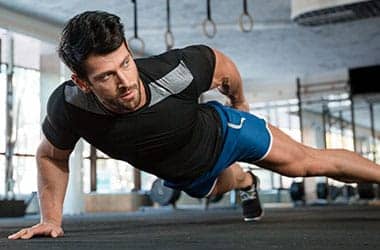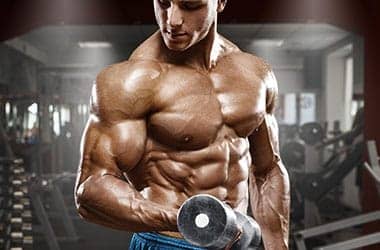 The Cutting Stack
Looking for support while you lose that unnecessary weight? The Max Gains Cutting Stack is the ideal range of supplements for you. Whether it's for competition or beach season, Max Gains has you covered.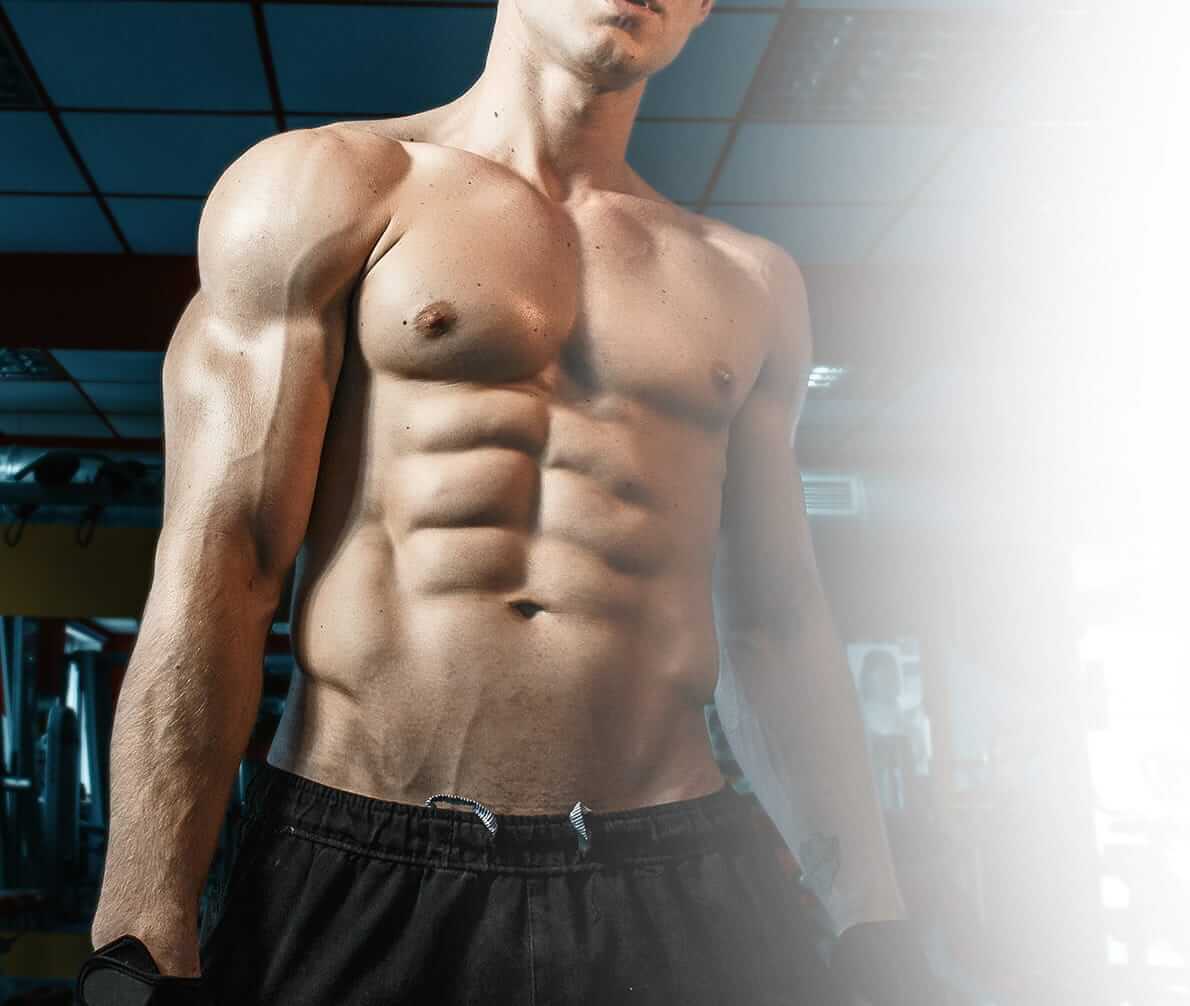 How The Cutting Stack Helps
Intend to get shredded? If it's time for you cut and define your muscle gains the Max Gains Cutting Stack could be just the treat. For the best results, use this stack straight after the Max Gains bulking or strength cycle.
Fast-acting
Made with natural ingredients
No prescription needed
No needles or injections
Proudly made in the USA
Whats Included
Venabol
For supporting high powered workouts
The Max Gains Venabol formula is made with natural ingredients that provide nutrients to support intense workouts. Both the L-Arginines and L-Citrullines in the Venabol formula provide an abundance of arginine to support your body's natural production of Nitric Oxide (NO).
Trenoven
Can help the user temporarily relieve water retention
The Max Gains Trenoven formula contains a combination of natural ingredients that can temporarily release excess water in the body. This helps to support visible vascularity, a natural temporary reduction in water retention, and relief for bloating around your muscles. Trenoven offers the user the ability to support a more defining look by taking capsules orally. This makes Trenoven the perfect supplement for bodybuilders or athletes looking for assistance in the cutting stage of their fitness goals.
Promolex
BCAAs for supporting lean muscle
The Promolex formula consists of 3 branched-chain amino acids, which are L-Leucine, L-IsoLeucine, and L-Valine. These branch chain amino acids are involved in protein synthesis and skeletal muscle growth. Promolex is particularly useful for anyone looking for supplements to assist their cutting or shredding phase.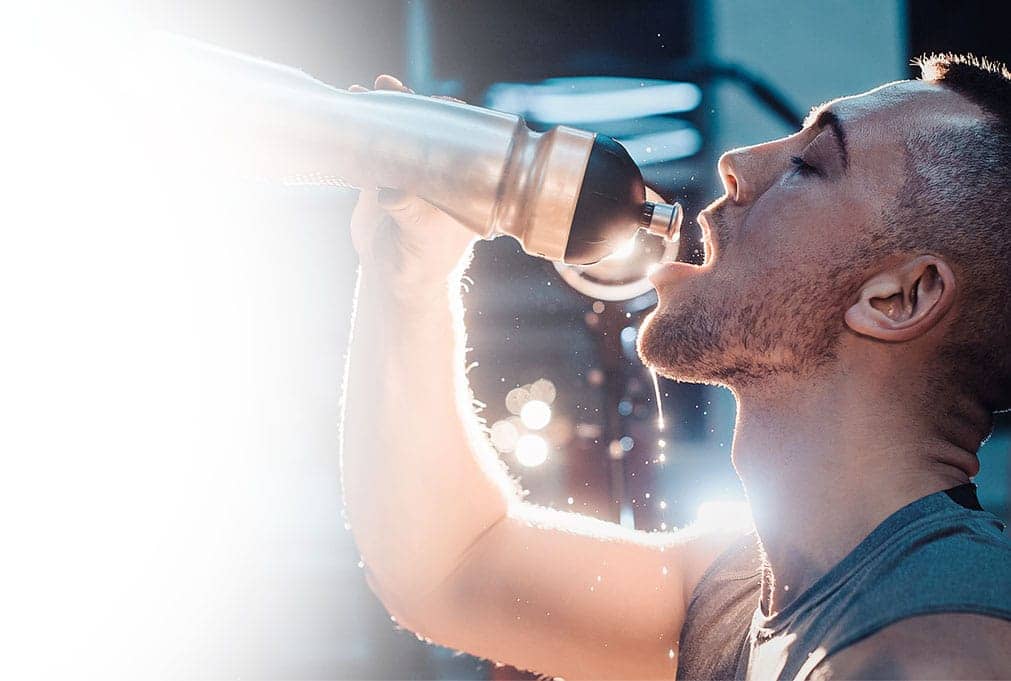 How To Use
The Cutting Stack is a range of carefully curated supplements that support the cutting phase of your gains plan. Follow each supplement's suggested use instructions carefully.
The Max Gains Cutting Stack is for adult use only. Pregnant or nursing mothers, or individuals with a known medical condition should consult a physician before using this or any dietary supplement.
Venabol
Serving Size: 2 capsules per day
Servings per Bottle: 30
Recommended Use: Take two (2) capsules once a day. For best results, take 20-30 minutes before a meal with an 8oz. glass of water or as directed by your healthcare professional.
Trenoven
Serving Size: 1 capsule
Servings per Bottle: 60
Recommended Use: Take one (1) capsule 1 to 2 times daily, preferably with meals or as directed by a healthcare professional.
Promolex
Serving Size: 3 tablets
Servings per Bottle: 40
Recommended Use: 3 tablets taken preferably with water before and / or after training or as directed by a healthcare professional.
Testimonials
We encourage our customers to share their Max Gains experience with the rest of the Max Gains community.
Already a customer? Write your review now ‍
‍
Crest brah -
Charles
Just finished an 8 week cut on this stuff. Chest is hard as nails
‍ Yes, I would recommend this product
‍
Cut to ribbons -
Andy
Fully cut and ready for festival season now.
‍ Yes, I would recommend this product
‍
Super lean -
Neil
Trimmed up big time.
‍ Yes, I would recommend this product
‍
My first proper cut -
Max
First time I've ever done a bulking then cutting cycle, never looking back.
‍ Yes, I would recommend this product
Get Social and win
Follow us on Instagram for your chance to win. Every month we give away free Max Gains products, all winners will be contacted and requested to provide delivery details.