The Max Gains Support Stack
3 Bottles | 30 Day Supply
The Max Gains support stack has all of your essentials for helping to support healthy hormone levels, supporting your joints, and supporting digestive health.
Supports healthy hormone levels
Supports joint health
Supports cartilage health
Replenishes good bacteria
Supports gut health
Stack includes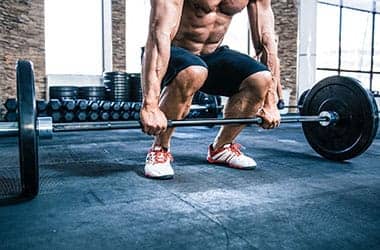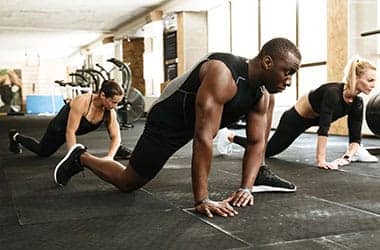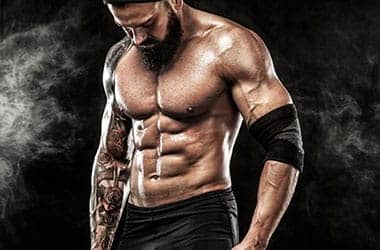 The Support Stack
Achieving your goals means more than just lifting and eating. Get the most from your workouts with 'post cycle therapy' support, joint support, and gut health support formulas.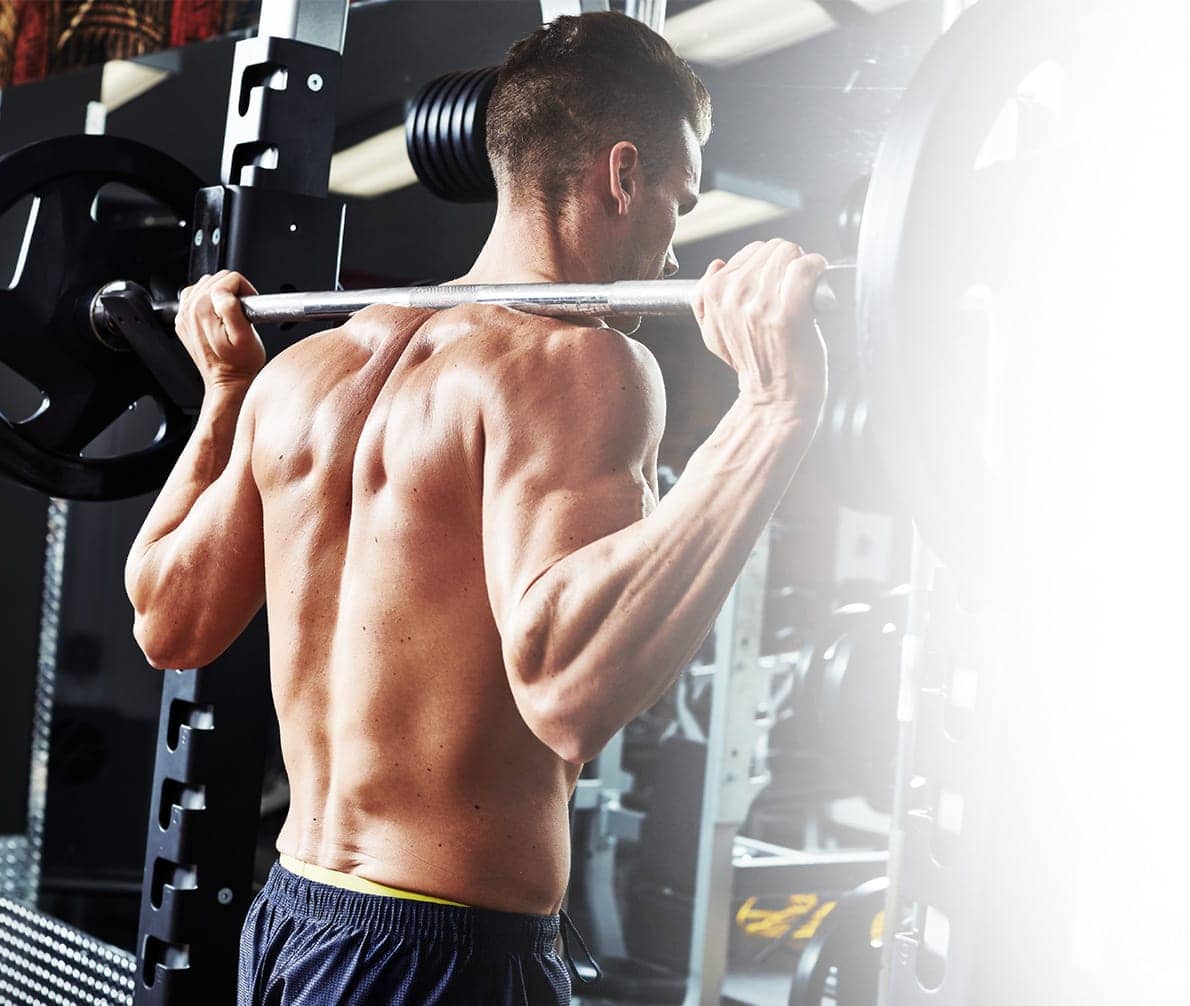 How The Support Stack Helps
At Max Gains, we understand that our customers work hard to achieve their desired fitness goals. Max Gains has a hand-picked selection of support products aimed at complementing your Max Gains stacks.
Fast-acting
Made with natural ingredients
No prescription needed
No needles or injections
Proudly made in the USA
What's Included
Nutra-PCT
A natural form of post cycle therapy / support for a healthy balance of hormones.
The Max Gains Nutra-PCT formula consists of a combination of natural blends, targeted at supporting healthy hormone levels and liver support. EstroControl Blend contains the ingredient resveratrol, while TestSupport Blend contains fenugreek extract with 50% 'steroidal plant saponins.' Both these blends help to naturally support healthy hormone levels. LivSupport Blend contains milk thistle, a natural extract that helps to support a healthy liver. Liver care is especially important after any bulking cycle.
Joint Flex Ultra
As you rapidly build strength, taking care of your joints is important.
The Max Gains Joint Flex Ultra supplement works by giving the user a healthy dosage of glucosamine and chondroitin, as well as a number of antioxidant-providing ingredients for support of a healthy inflammatory response.
Probiotica
There is growing scientific evidence that digestive flora influences mood, and many brain-chemicals are actually made in the gut.
There are 4 top-quality strains of probiotic bacteria in the Probiotica formula; lactobacillus acidophilus, bifidobacterium lactis, lactobcillus plantarum, lactobacillus paracasei. This combination boasts a number of benefits, and is made using MAKTREK Bi-Pass Technology. A dose of Max Gains Probiotica contains 40 billion colony-forming units (CFUs) of probiotic bacteria, helping you to support the crucially-important gut lining, as well as supporting the balance of good bacteria and bad bacteria.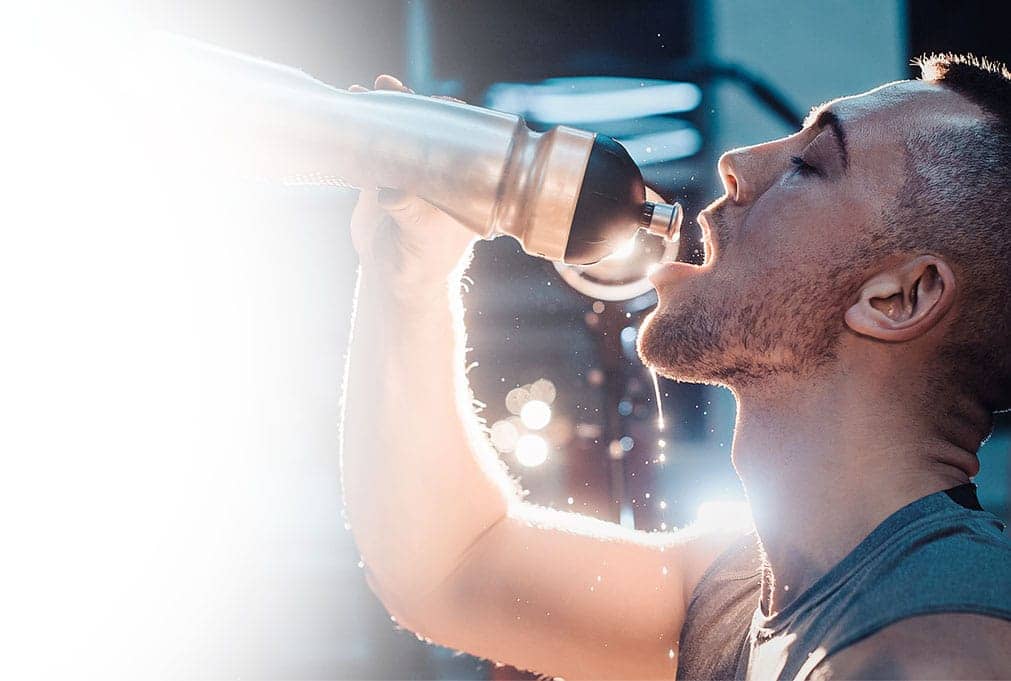 How To Use
The Support Stack is a range of carefully curated supplements that provide extra support for your body as you push it hard at the gym. Follow each supplement's suggested use instructions carefully.
The Max Gains Support Stack is for adult use only. Pregnant or nursing mothers, or individuals with a known medical condition should consult a physician before using this or any dietary supplement.
Nutra PCT
Serving Size: 2 capsules per day
Servings per Bottle: 30
Recommended Use: Take two (2) capsules at night. For best results, use for 4 to 8 weeks. Do not exceed 8 weeks of continuous use. Always check with a knowledgeable physician or healthcare practitioner before using any dietary supplement.
Joint Flex Ultra
Serving Size: 2 capsules per day
Servings per Bottle: 30
Recommended Use: Take two (2) capsules daily before a meal. For quicker relief, take a loading dose of six capsules daily for the first two weeks. Contains Shellfish.
Probiotica
Serving Size: 2 capsules per day
Servings per Bottle: 30
Recommended Use: Take one (1) capsule during the day and one (1) capsule in the evening. Do not exceed two capsules per day.
Testimonials
We encourage our customers to share their Max Gains experience with the rest of the Max Gains community.
Already a customer? Write your review now ‍
‍
Stoked with the post season -
Richard
I was stoked with the gains that I kept from the last cycle. Definitely the way you wanna do it.
‍ Yes, I would recommend this product
‍
Great support for CrossFit -
Cynthia Baker
This helped a lot in keeping my gains for competitions. It's my 2nd time ordering it. I take it a month out of an event; every time I perform better, last event I completed a 251-pound deadlift, which didn't do any harm to my knees. I was having a bit of knee pain after my first bulking cycle.
‍ Yes, I would recommend this product
‍
Take them every morning -
Clayton
Joints, pct, and probiotics, that's solid
‍ Yes, I would recommend this product
‍
Speeds up the progress -
Bobby
These definitely speed up the progress, probiotics are so key.
‍ Yes, I would recommend this product
Get Social and win
Follow us on Instagram for your chance to win. Every month we give away free Max Gains products, all winners will be contacted and requested to provide delivery details.