Nutra-PCT
60 Capsules | 30 Day Supply
An essential member of the Max Gains support products range, Nutra-PCT can provide support for healthy hormone levels when coming off a stack cycle.
Supports healthy hormone levels
Stack with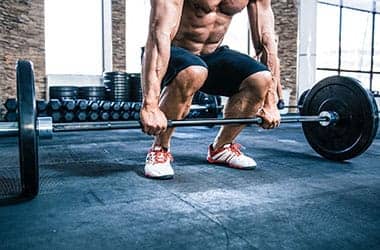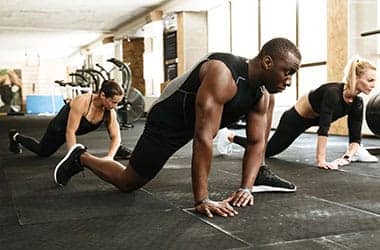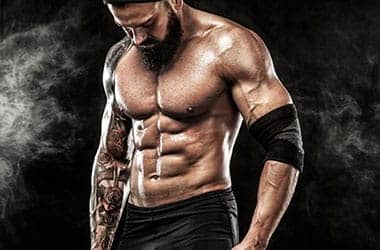 The Power of Nutra-PCT
Nutra-PCT is a natural form of post cycle therapy. Post cycle therapy or PCT is traditionally used after a cycle of steroid use. Its primary benefit is to support a healthy balance of hormones.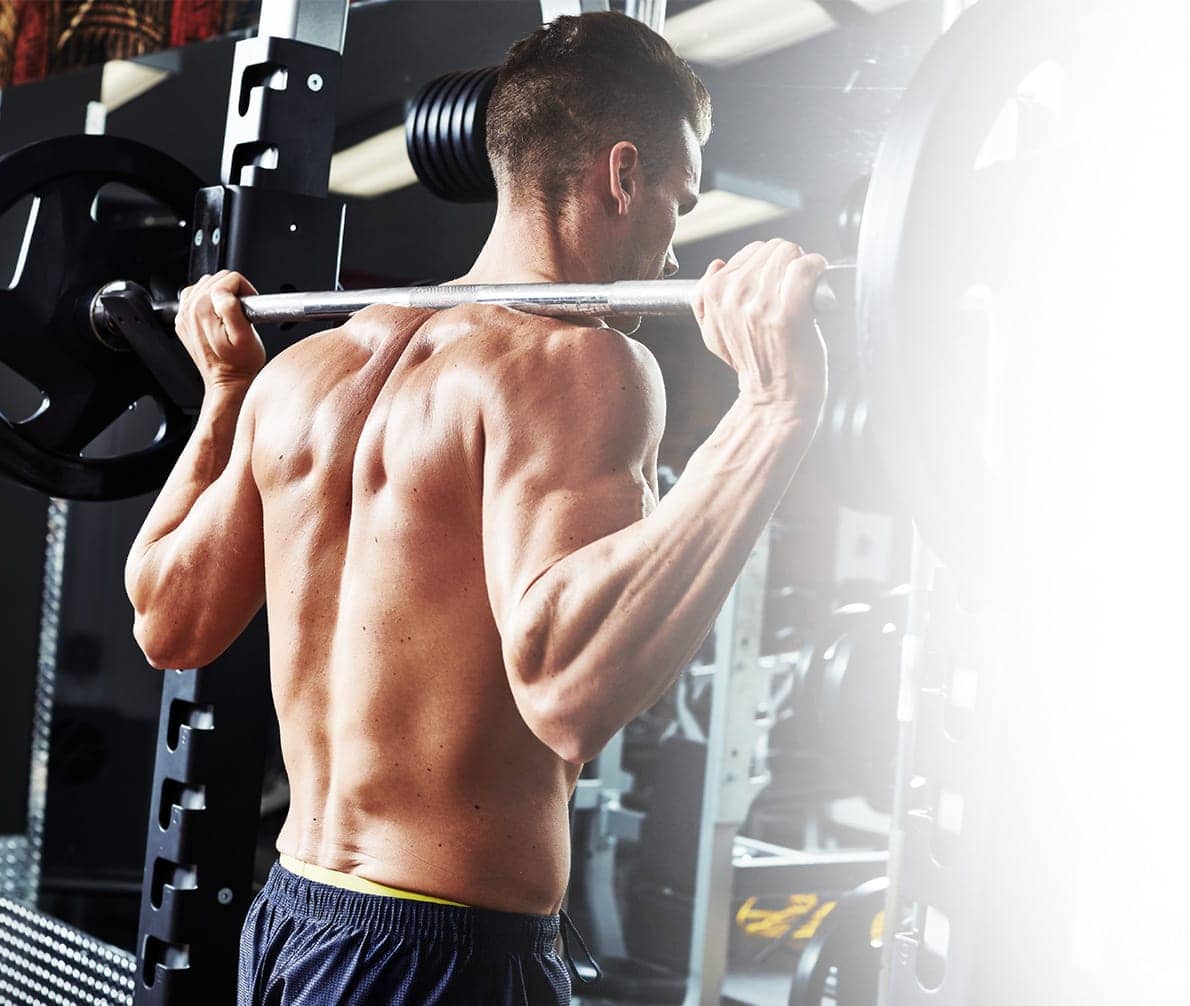 How Nutra PCT Helps Keep Your Gains
The Max Gains Nutra-PCT formula consists of a combination of natural blends, targeted at supporting healthy hormone levels and liver support. EstroControl Blend contains the ingredient resveratrol, while TestSupport Blend contains fenugreek extract with 50% 'steroidal plant saponins.' Both these blends help to naturally support healthy hormone levels. LivSupport Blend contains milk thistle, a natural extract that helps to support a healthy liver. Liver care is especially important after any bulking cycle.
Fast-acting
Made with natural ingredients
No prescription needed
No needles or injections
Proudly made in the USA
Powerful Ingredients
Estrocontrol Blend with Resveratrol.
Testsupport Blend with Fenugreek Steroidal Saponins.
Livsupport Blend with Milk Thistle Silymarins.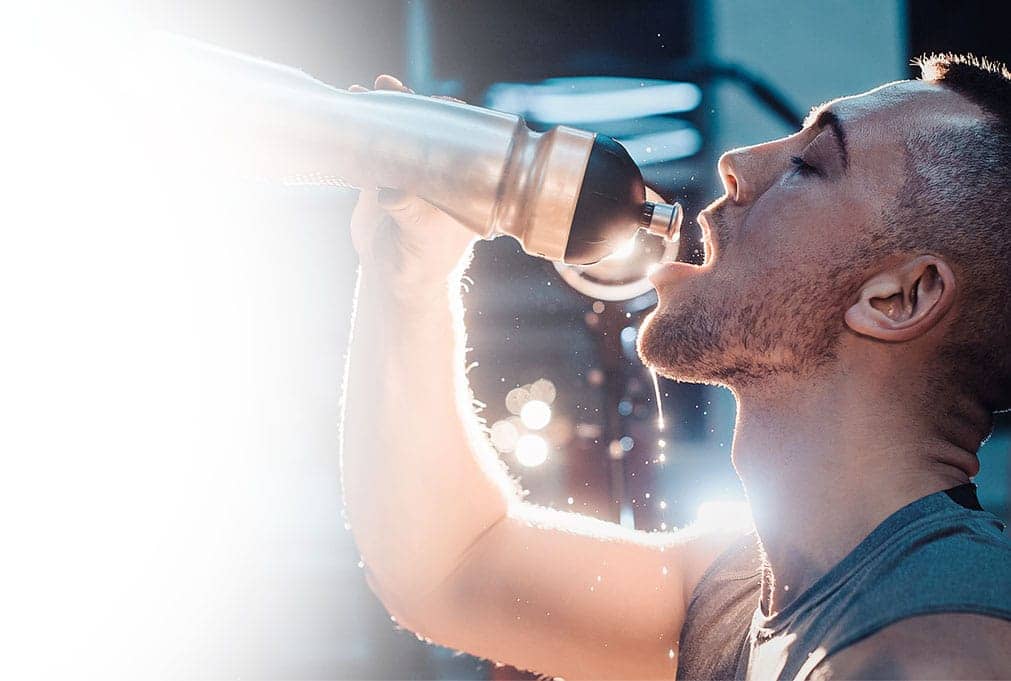 How To Use
Serving Size: 2 capsules per day.
Servings per Bottle: 30
Recommended Use: Take two (2) capsules at night.
For best results, use for 4 to 8 weeks. Do not exceed 8 weeks of continuous use. Always check with a knowledgeable physician or healthcare practitioner before using any dietary supplement.
Recommended workout period: Use for no longer than 2 months (8 weeks) followed by an off period of at least 2 weeks.
Testimonials
We encourage our customers to share their Max Gains experience with the rest of the Max Gains community.
Already a customer? Write your review now ‍
‍
Cheap, safe, and effective -
Lewis
Cheap, safe, and effectI've. What more could you want from performance sups?
‍ Yes, I would recommend this product
‍
Fast delivery -
Bobby
Lightning speed delI'very, same as always with Max Gains.
‍ Yes, I would recommend this product
‍
So nice, I bought it twice! -
Kim G
After doing extensive research on what pct I need, I am happy I found this one. The product works great and I will definitely recommend it for athletes or people who need to boost their test.
‍ Yes, I would recommend this product
‍
It works, have noticed good results! -
Harry Pitts
Great product, have experienced good gains since using it for several weeks now.
‍ Yes, I would recommend this product
Get Social and win
Follow us on Instagram for your chance to win. Every month we give away free Max Gains products, all winners will be contacted and requested to provide delivery details.