Joint Flex Ultra
60 Capsules | 30 Day Supply
Max Gains Joint Flex Ultra is made with our core belief of making products for total body support in mind. With rapid muscle gains it is important to support your joints so you can get the most from your regime.
Supports joint health
Supports cartilage health
High in Glucosamine Sulfate
Stack with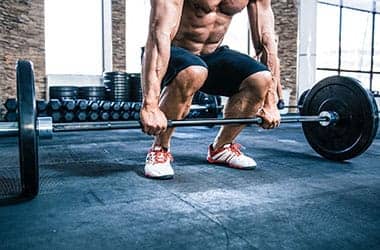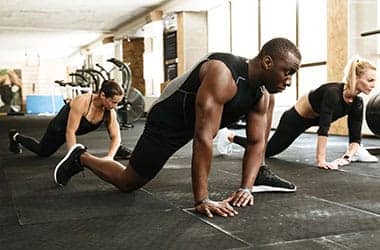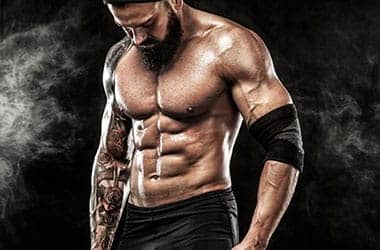 The Power of Joint Flex Ultra
Joint Flex Ultra is a great support product for your workouts. As you rapidly build strength, taking care of your joints is important. Joint Flex Ultra is a natural blend of extracts that has been formulated to provide support for healthy joints and cartilage. The Joint Flex Plus formula contains the primary ingredient Glucosamine, along with Chondroitin, Boswellia, MSM and other beneficial compounds.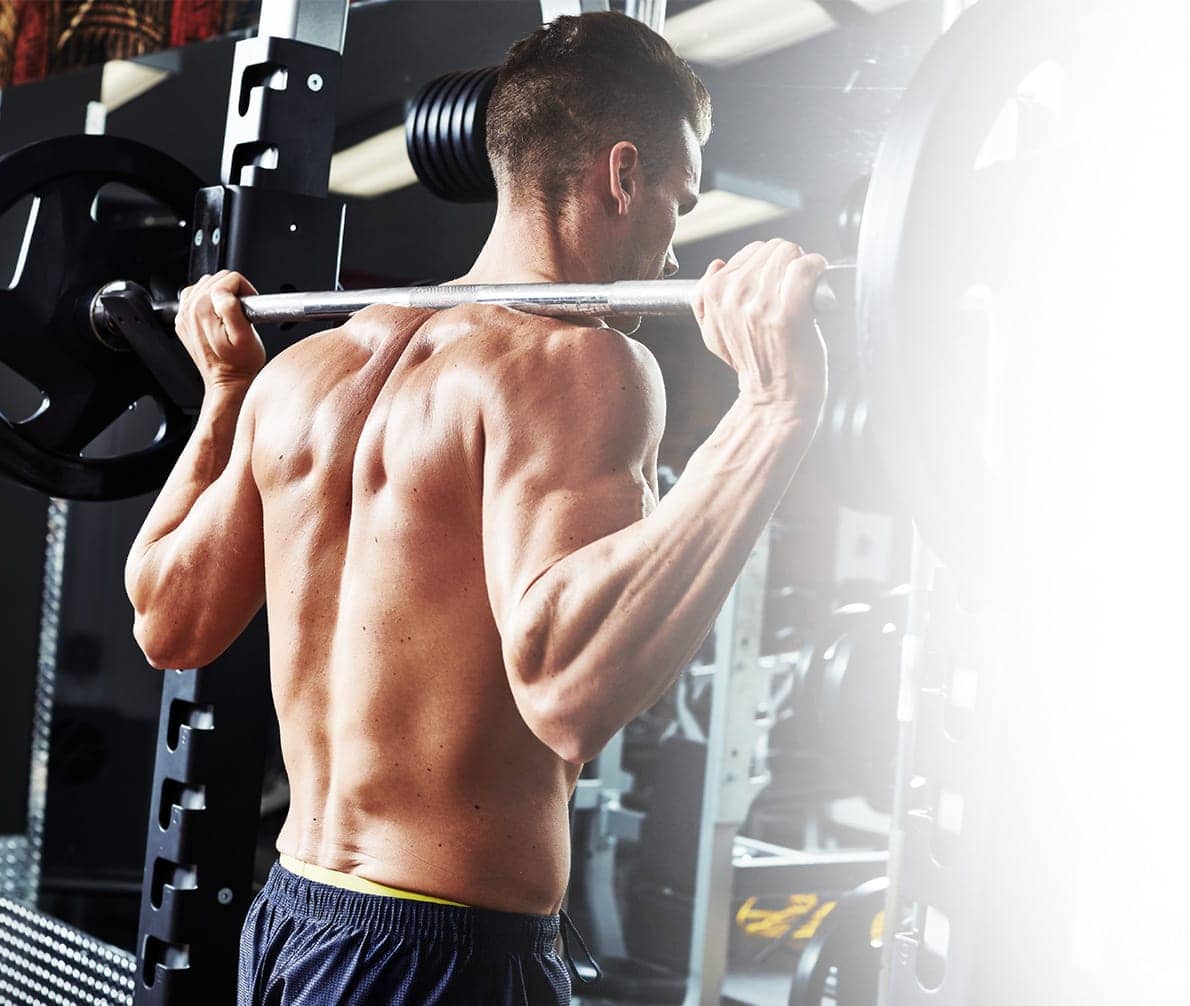 How Joint Flex Ultra Keeps Your Joints Healthy
The Max Gains Joint Flex Ultra supplement works by giving the user a healthy dosage of glucosamine and chondroitin, as well as a number of antioxidant-providing ingredients for support of a healthy inflammatory response.
Made with natural ingredients
No prescription needed
No needles or injections
Proudly made in the USA
Powerful Ingredients
Glucosamine Sulfate is naturally found in the fluid within your joints.
Chondroitin Sulfate is naturally found in the cartilage between joints.
Bromelain is a pineapple extract and proteolytic enyzme.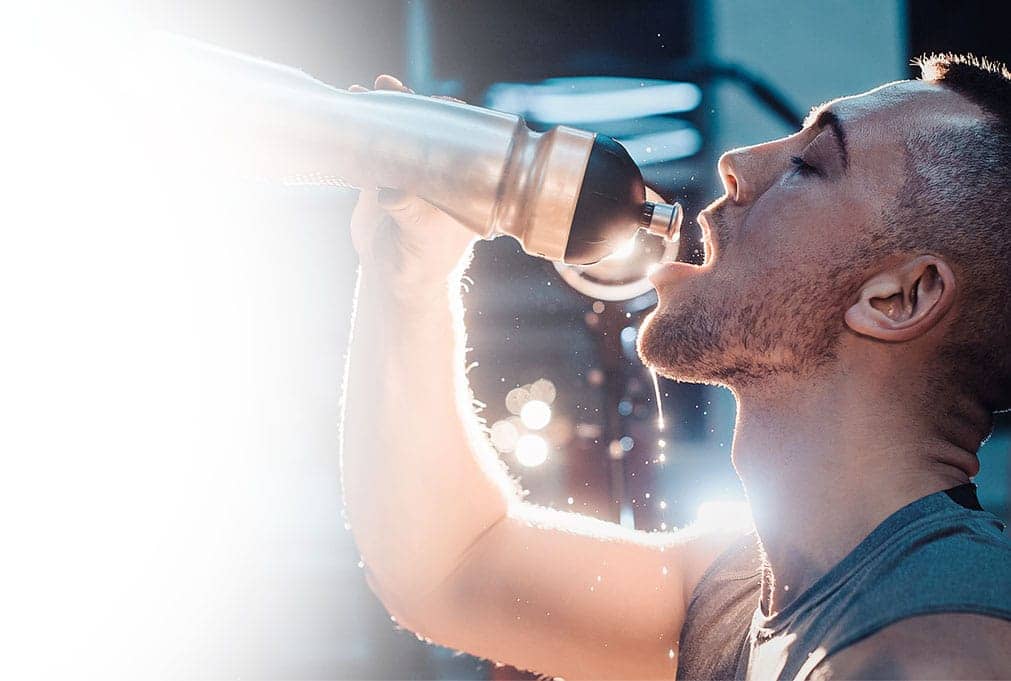 How To Use
Serving Size: 2 capsules per day
Servings per Bottle: 30
Recommended Use: Take two (2) capsules daily before a meal.
Use with a suitable diet and exercise program.
Testimonials
We encourage our customers to share their Max Gains experience with the rest of the Max Gains community.
Already a customer? Write your review now ‍
‍
You can do a lot more when you're healthy -
Leah
You can only lift as much as your joints will let you. These days people are becoming smarter. Nobody wants to end up like Ronnie Coleman now
‍ Yes, I would recommend this product
‍
I'm injury prone -
Ethan
In college I had a few injuries playing football so I have to look out for them now.
‍ Yes, I would recommend this product
‍
Relieved and amazed at the results I received -
Lisa
I expected this product to take several weeks to work if it worked at all. It's now been about 15 days since I started taking it and the recovery in both shoulders is great.
‍ Yes, I would recommend this product
‍
Fewer days skipping the gym -
George
Every joint in my body used to hurt when I hit back to the gym after a long layoff due to my back injury. After taking Joint Flex Ultra, I've found an extra rep which wasn't possible before and skipping the gym fewer days due to the pain I had.
‍ Yes, I would recommend this product
Get Social and win
Follow us on Instagram for your chance to win. Every month we give away free Max Gains products, all winners will be contacted and requested to provide delivery details.